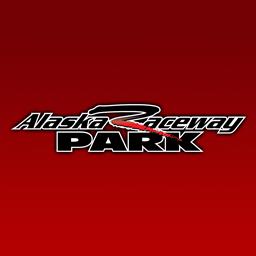 6/29/2023
Alaska Raceway Park
---
2023 Rule Book Amendment
Effective immediately, the 2023 rulebook https://www.raceak.com/downloads/get.aspx?i=821750
is amended to remove the following two items:
4.77.1 Minimum Cars in a Class Classes with less than six (6) cars will not be eligible for purse monies.
4.77.2 Legal Race Six cars must complete one lap of the feature race to be a legal race
This is in alignment with the NASCAR rulebook and will benefit all racers. This allows for track points to be awarded as well.
There will be a meeting with the Thunder Stock and Late Model class drivers only after the driver's meeting on Saturday, July 1st.
---
Submitted By: Michelle Maynor
Back to News