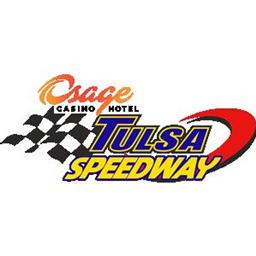 ---
September 8th racing continues
Modifieds and Caney Valley Pure Stocks Pay ATTENTION.
SHARE SHARE SHARE
Changes have been made to this weekend schedule.
With the huge topless modified race at Creek County Saturday Night. We are letting the modifieds off so they have time to get the tops of their cars and prepare for Saturday night.
Caney Valley Pure Stocks have been tabbed to take the Modifieds spot this weekend. Must comply to Caney Valley Pure Stock Rules to run this class. The Weekly Tuner purse will be used for the class purse. If 15 or more show up. Top 3 finishers will see a bump in pay with $250 to win.
All other information can be found in the flyer below.
---
Submitted By: Nathan Hagar
Back to News