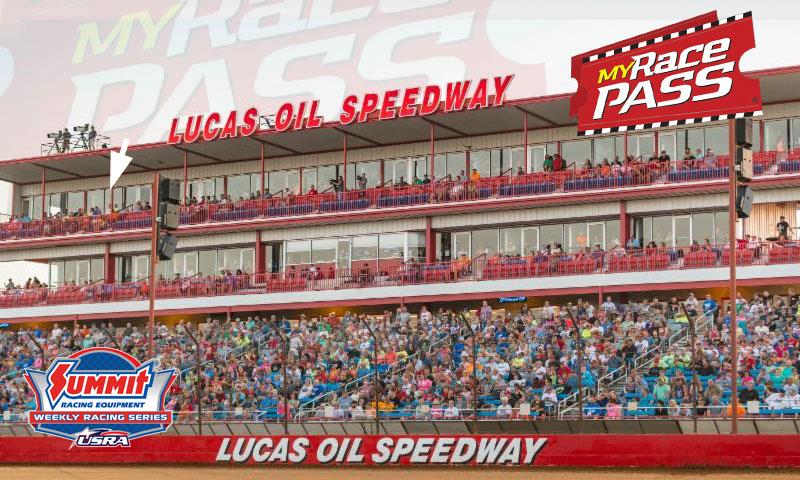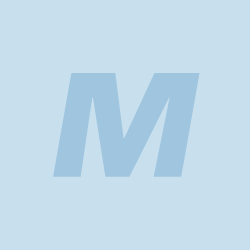 9/18/2023
---
MYRACEPASS HAS PROMOTERS COVERED AT SUMMIT USRA NATIONALS
The 10th Annual Summit USRA Nationals powered by Chevrolet Performance takes place Oct. 3-7, 2023, at the Lucas Oil Speedway in Wheatland, Mo., and USRA-sanctioned racetrack promoters will once again be welcomed with open arms to attend this year's blockbuster event.
"We're thrilled to provide the MyRacePass Promoters Suite again this year at the USRA Nationals at Lucas Oil Speedway," said Kris Krug, Promoter Success Representative at MyRacePass. "We wanted to partner with USRA and Lucas Oil Speedway again this year on the suite as a token of our appreciation to all sanctioned tracks that have worked with MyRacePass over the past five years. We want promoters to have a spot to catch up with one another and have a memorable time during one of the biggest weeks of the year. As MyRacePass continues to work on new features and enhancements for users, we look forward to continuing our strong relationship with Todd Staley, the USRA staff and all sanctioned tracks."
Promoters are asked to contact USRA Director of Track Operations Erick Chesterman by emailing erick@usraracing.com. You can also call or text him at (832) 206-9316.
For additional information, visit USRA Racing
---
Article Credit: Brought to you by USRA
Back to News