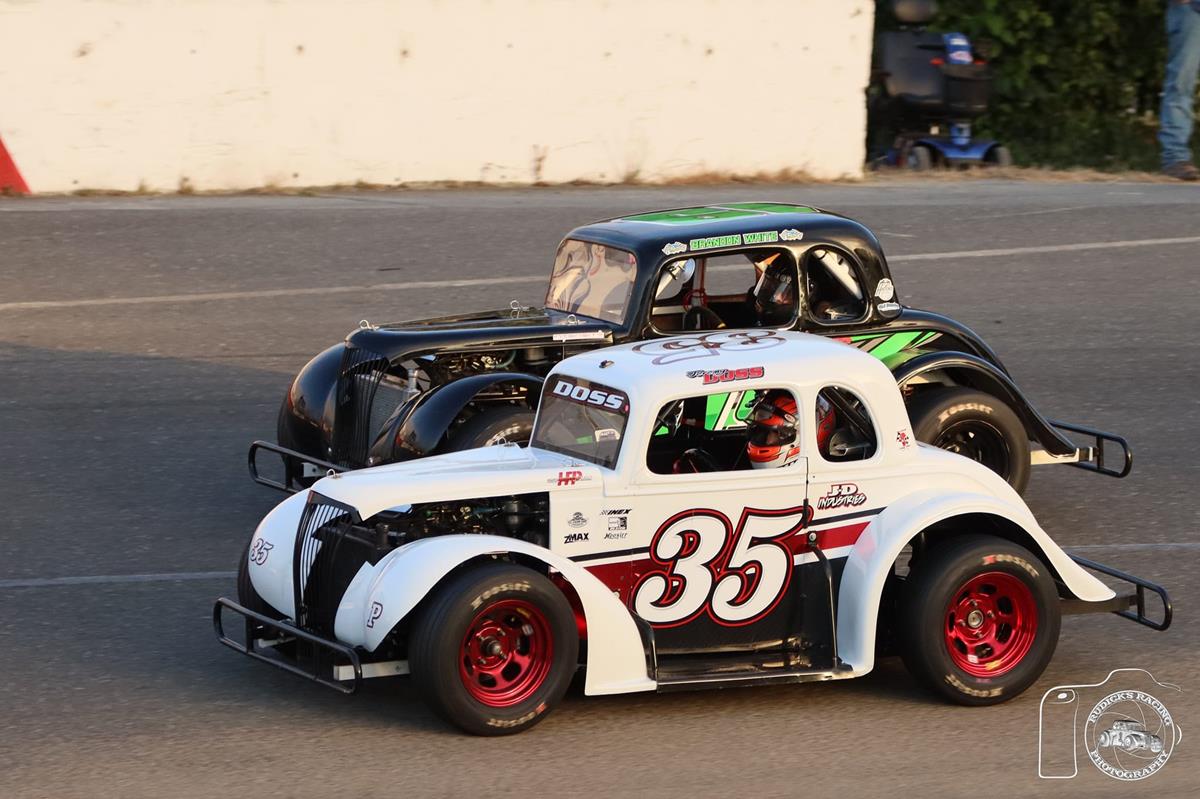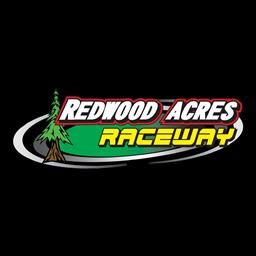 10/25/2023
Redwood Acres Raceway
---
Doss Wins INEX Legend Nationals
2023 has been a season to remember for Upper Lake, California's Jeremy Doss. He has had an amazing season driving late models winning numerous events this season and has had an even better year in his Legends car. Not only was he the winner of the inaugural season for the NorCal Legend Series but he also won nine of the 11 races.
Now he can call himself an INEX National champion.
Doss was the victor of the 35-lap Pro Legends National event at The Las Vegas Bullring Saturday night, beating out a field of 40 cars and drivers from all over the United States and Canada. Doss also won his heat race enroute to his championship winning victory.
Doss was not the only Northern California Legends driver who partook in Saturday's championship races. Several drivers who raced in Redwood Acres Raceway's Legends Of The Redwoods shootout this past season also raced in the various Legends categories.
Dannie Carpenter attempted to start the Masters race but was unable to advance through the B feature. 2023 Legends Of The Redwoods Shootout winner Mike Doss was able to start the feature but placed 25th after running 17 of the 35 laps.
Cole Brown was Jeremy Doss' closest competition in the NorCal Legends this season but he was unable to make it to the Pro main event showing just how strong the field was. Chris Justice also missed out on making the Pro feature.
Mike Lovell missed out on making the feature for the Semi-Pro Legends main event by 0.008 of a second and placed third in the B main event. Henry Barton was one of the front-runners in the Legends Of The Redwood Shootout earlier this year and placed 13th in the main event.
Jarrett Dickson and Kai Lovell both partook in the Young Lions Legends event. Dickson was spun on the last lap and placed 12th in the B feature. Lovell was forced to start the B main event but her provisional from being the highest placing Young Lions driver in the Legend Of The Redwoods Shootout allowed her to race in the A main event. Lovell placed 16th in the feature.
---
Submitted By: Matthew Sullivan
Back to News