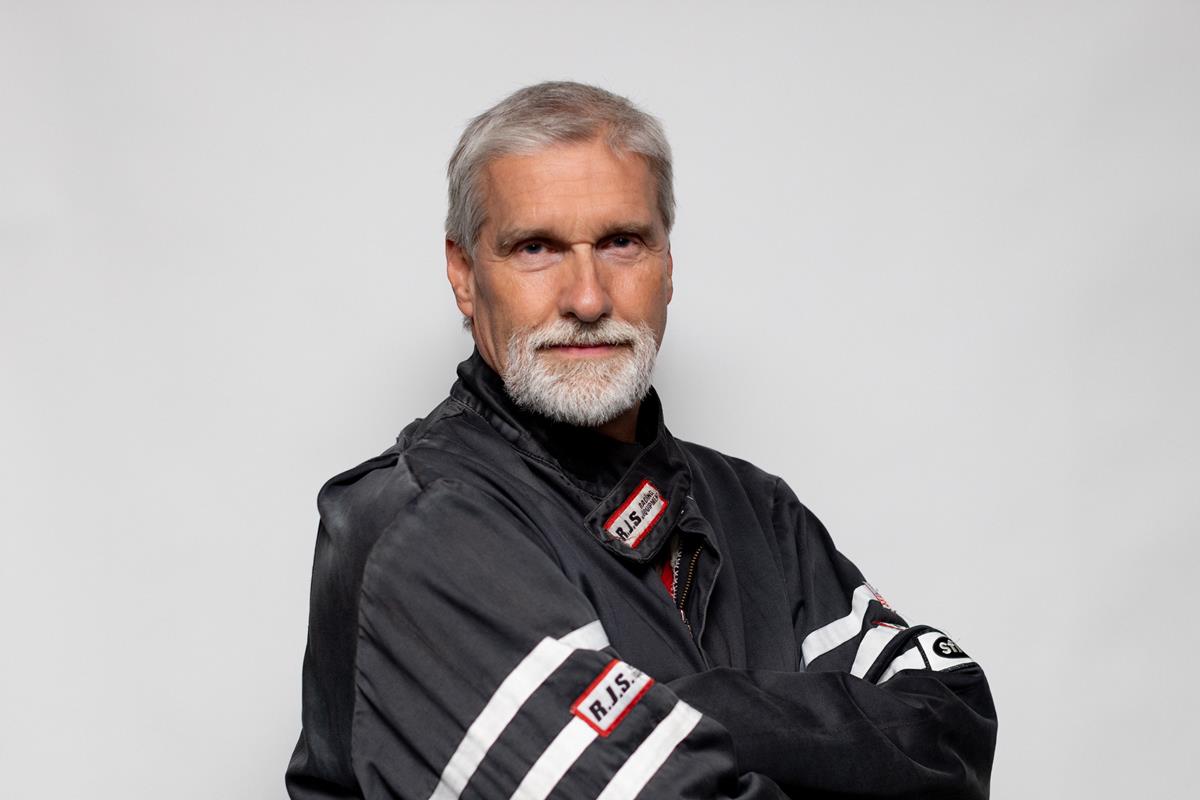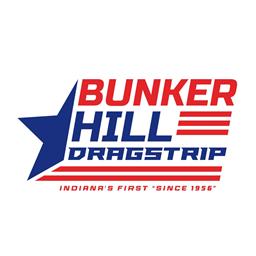 11/8/2023
Bunker Hill Dragstrip
---
"Ruined" By His First Win, Paves The Way To 2023 Championship For Bill Casner
"That ruined ya", words that were told to Bellman Oil Top racer Bill Casner many years ago after a race win, by his dad Paul, who passed away in 2012. When Casner's dad said "That ruined ya", it obviously wasn't in the literal sense, but in the sense that now Casner will forever be chasing that next win. If you are a racer you know exactly what Paul meant. Nothing beats that feeling of going rounds, seeing your hard work, dedication, and dreams coming to fruition as you cross the finish line in the final round and glance up to see the win light in your lane come on. It's that feeling of winning that keeps racers coming back to the track week in and week out. Whether they are on the hunt for their first win, or wanting to experience a win for the 50th time, nothing surpasses the feeling of accomplishment. Casner's dad obviously knew what he was talking about, as racing has become a huge part of his son's life, and as Bill explains,"It has turned into a wonderful hobby, a way of life, and a family of friends".
Growing up only 3 miles from Speeds Dragstrip in southern Indiana, Casner would attend the races as a spectator whenever he could. Back in the late 70's he remembers being inspired by Smokey Clayton's Hemi and Lloyd Thompson's Vega. 39 years ago, when he moved to Kokomo, IN, located not far from the historic Bunker Hill Dragstrip, Casner purchased his 1971 Plymouth Duster and has been racing it ever since.
Over the last 39 years with the support of his wife Melanie and daughter Claire, Casner has had quite the run. "Won a few, lost a bunch! I just love going down the track", says Casner, "Won a couple or three races that paid pretty good, but for the most part never really did too good at the bigger dollar races. Got down to 4 at the IHRA World Finals twice. That was a lot of fun."
The 2023 season happened to be one of the times that Casner finished an incredible 4th at the IHRA World Finals. With special thanks to Kerry Grams of Grams Racing Engines for block and head prep, Casner led the points in the Bellman Oil Top class the majority of the season. The last points race happened to be scheduled the same weekend as a big Mopar race held out of state, which he had prior plans to attend. Casner was able to hold on to the points lead despite not being at the race, and said he felt lucky to win the championship this year.
While Casner describes winning this year's championship as luck, he has proven more than once that he is a very talented racer. It's true, luck sometimes plays a part in success at the track, but it's skill that creates a longevity of success, and he has been successful for many years. In addition to the 2023 championship, Casner has won Top championships at Muncie Dragway in 1993, 1995, and 1997. He won a championship at Osceola Dragway in 2015, and in 2017 and 2020 he won championships at Bunker Hill Dragstrip.
Next season will mark the 40th season that Bill Casner will pilot his purple Plymouth Duster down the track. He plans to retire from his job and continue racing. He is looking forward to having another great season and enjoying more time with his family of friends at Bunker Hill Dragstrip.
---
Submitted By: Cori McMillen
Article Media
Back to News