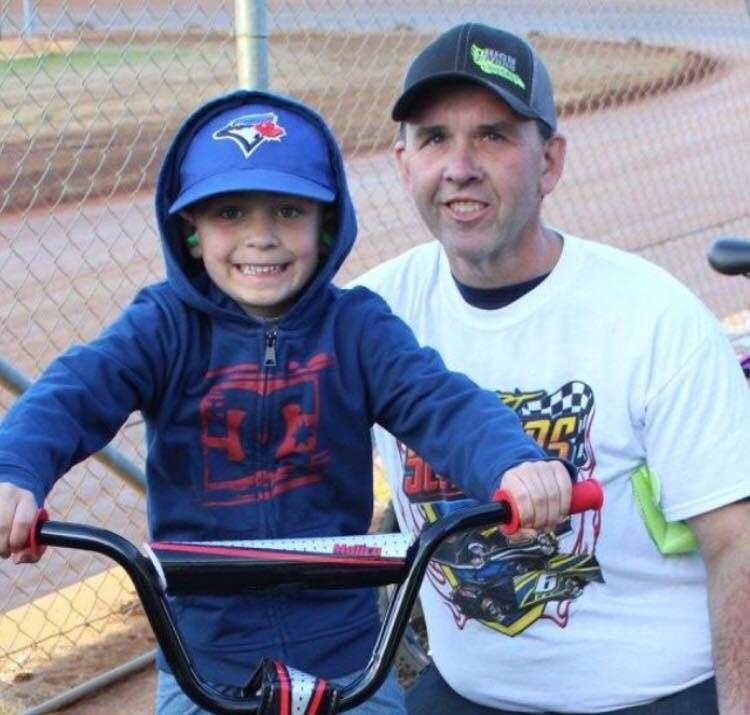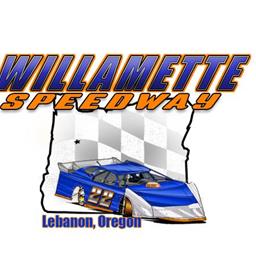 8/17/2016
Willamette Speedway
---
Jr. Dirt Slingers Kids Club To Conduct Bike Giveaway At August 20th Willamette Speedway Event
Jr. Dirt Slingers Kids Club To Conduct Bike Giveaway At August 20th Willamette Speedway Event
By Ben Deatherage
(Photo Courtesy of Photo Hill)
Lebanon, Oregon- If you're a member of the Jr. Dirt Slingers Kids Club then you don't want to miss the races on Saturday, August 20th at Willamette Speedway. Five lucky kids will leave the 1/3-mile clay oval with brand new bicycles which will be given away by Jr. Dirt Slingers Kids Club. Classes in action for the night include the Super Late Models, IMCA Modifieds, Super Sports, and Sportsman.
To enter the contest is simple. Upon entering the front gates all Jr. Dirt Slingers Kids Club are encouraged to check in underneath the grandstands at the club table to officially enter and be eligible for a bike. The drawing will take place later that night.
Tickets are $14.00 for Adults, Juniors/Seniors/Military $10.00, Youths $5.00, and a Family Pass (2 Adults and up to 4 Youths) $35.00. Front Gates open at 3:30 PM and Racing kicks off at 6:00. For more information, log on to www.trophymotorsports.com.
The Jr. Dirt Slingers Kids Club is an exclusive group for young race fans in the Pacific Northwest. Membership is just $5.00 for the rest of the year and that will get your little race fan eligible in several special events throughout the season. For more information and news of other upcoming events with this fun organization be sure and got to www.facebook.com and click "Like" on the "Jr. Dirt Slingers Kids Club" fan page.
---
Submitted By: Ben Deatherage
Back to News