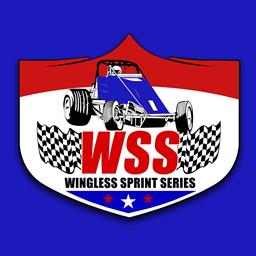 1/11/2016
WSS - Wingless Sprint Series
---
2016 NWWT/ODSS Tentative Schedule Released
Happy New Year everyone. We have been busy little bees this off season, we have exciting news. The NWWT and ODSS have decided to combine for the 2016 Race Season to give you an action packed schedule.
The meeting of the minds thought it would be a great idea to combine the 2 series to produce higher car count and even more exciting racing action. We have come up with a heck of a schedule for you. This is the 2016 tentative schedule, so please check back for any changes.
Wishing you all the best of luck this race season.
For a PDF copy of the schedule please click the link below, or you can find it on the "drivers info" tab on the NWWT website:
http://wingless.nwextremeseries.com/rules/
OR
For the Website schedule you can click the below link:
http://wingless.nwextremeseries.com/schedule/
Back to News