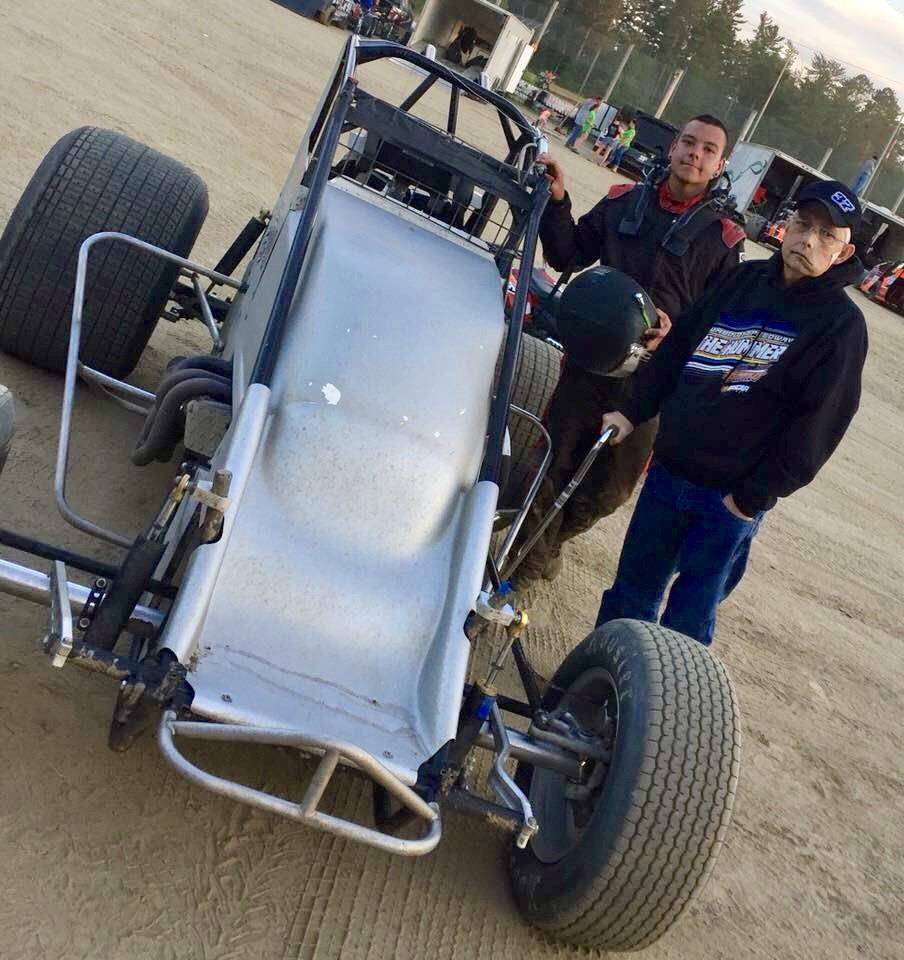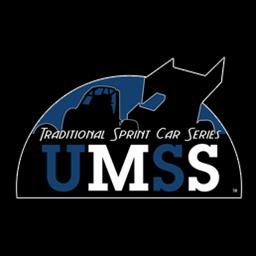 6/16/2019
Traditional Sprint Car Series
---
The Rene Hughes Memorial
Harris, Mn., 6/11/19-----Celebrating the life of a person during a night of racing gives the event special meaning. The Rene Hughes Memorial on Saturday, June 22nd at Hibbing Raceway for the PIRTEK Upper Midwest Sprint Car Series (UMSS) will have just that special meaning.
Rene and his son Jori towed over three hours most weeks from their Hibbing area home to support the early years of the UMSS traditional program. Along the way, both made lasting and deep friendships among racers, fans and officials. "This will be a very special and emotional night for me and my whole family as we remember my dad" stated Jori." "I am looking forward to seeing all my UMSS family again."
The traditional feature will pay $700 to win and $200 to start, but more importantly this night will honor a family that helped start the PIRTEK UMSS traditional program.
The new, sustainable PIRTEK UMSS wing cars will also be part of this very special night.
Who will end up in RockAuto Victory Lane? Find out by being part of our celebration of life for Rene Hughes.
For more information on The PIRTEK UMSS please go to http://www.umsprints.com/
For more information on Hibbing Raceway please go to https://www.hibbingraceway.com/
---
Article Credit: Kris Peterson
Submitted By: Kris Peterson
Back to News