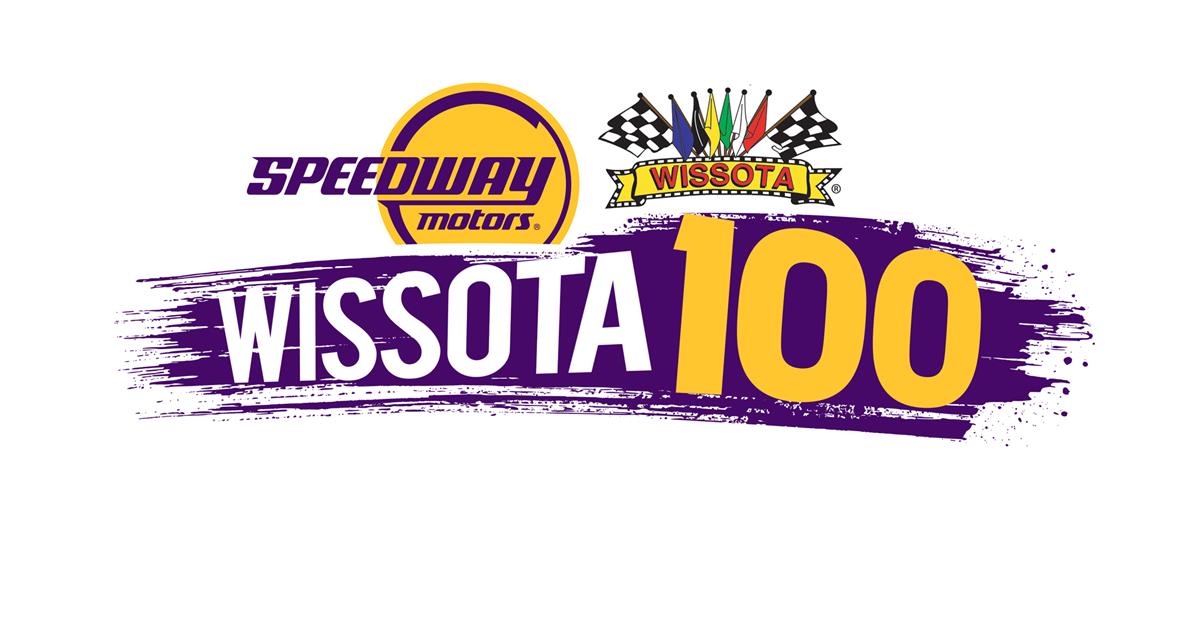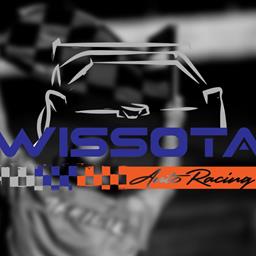 ---
A New Look for the Speedway Motors WISSOTA 100
St Augusta, MN (February 25, 2019) – WISSOTA Auto Racing officials are pleased to announce that Speedway Motors will be returning as the title sponsor on the WISSOTA 100. The Speedway Motors WISSOTA 100 will be back at I-94 Speedway in Fergus Falls, MN for 2019.
After a successful 9 years in Huron, SD at Dakota State Fair Speedway, the Speedway Motors WISSOTA 100 moved to Fergus Falls, MN in 2018 with the same great partnership between WISSOTA Auto Racing and Speedway Motors. The 2018 event saw record car counts, and a fantastic racing surface for the drivers and fans.
You can expect to see a lot of new things at the 2019 Speedway Motors WISSOTA 100 as WISSOTA officials continue to make the event more enjoyable for fans and drivers. From off track action during the day to the non-stop action on the track at 5pm each day you can expect the unexpected.
"Speedway Motors is a family company that cares about their customers and partners," said Carson Gramm, WISSOTA Executive Director. "It is truly a fantastic experience working with Speedway Motors, and partners like them. They are an integral part in the future of all forms of racing, including WISSOTA Auto Racing. This continued partnership has provided WISSOTA drivers with numerous benefits," continued Carson Gramm.
"We're excited about renewing our partnership with WISSOTA this year. This year we're focusing on our partners that support our customer's passion. By continuing to support WISSOTA, we can continue to help our customers drive their dreams." – Clay Smith, President Speedway Motors.
Speedway Motors is more than just a circle track parts supplier. They are your home for everything hot rods to circle track on dirt and asphalt. Speedway Motors was founded in 1952 by "Speedy" Bill Smith, and has grown to an industry leader in manufacturing high performance racing products and providing expert tech advice.
From parts to apparel, Speedway Motors is there to help you at the 2019 Speedway Motors WISSOTA 100. There will be prizes given out at each pit meeting during the event starting on Wednesday, September 11. Stay up-to-date on all the news for this great event by going to wissota.org or in your favorite publication.
Find all the parts, service, and expert tech you need for a successful season at SpeedwayMotors.com.
WISSOTA Auto Racing exists to enhance safe and successful dirt track racing through unified, cost effective rules and procedures enacted in a democratic environment. To find a WISSOTA Auto Racing member track near you visit wissota.org.
---
Submitted By: Carson Gramm
Back to News