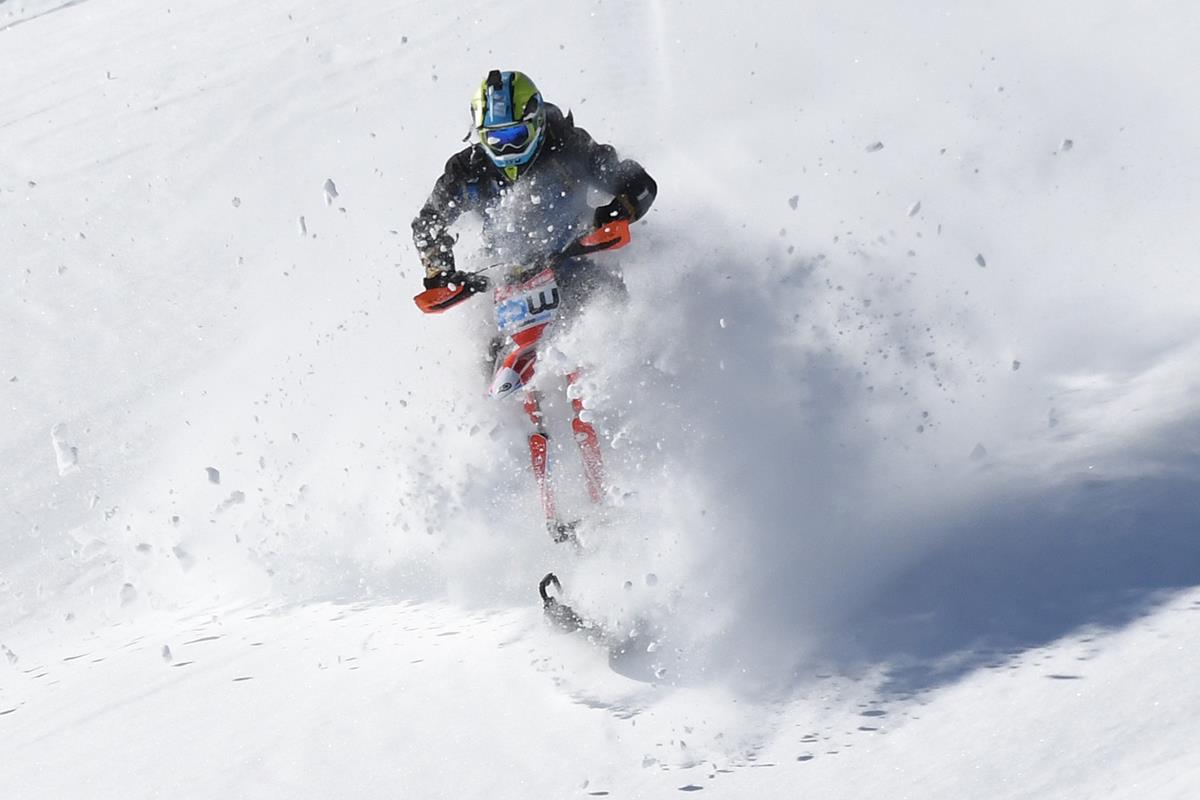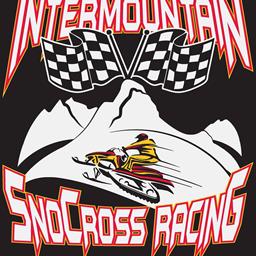 3/12/2021
Intermountain Snocross Racing
---
Snow Bike Race - March 14 (Sunday)
ATTENTION!!!! Snow Bike Racers
There seems to be conflicting information out on the website and Facebook page of NASBA. Registration is to be done on-line at www.imrsnocross.com. There are six classes (same as NASBA). We have changed the race fee to correlate with the NASBA advertisement.
Registration closes on Saturday, March 13 at 9 pm (MST). Make sure you get registered before it closes.
Race check in is at the race track located at 4256 West 2000 South, Driggs at 9 am. Please get your waiver and racer conduct form signed, printed, and brought with you to the track at the staging area. These can be found on the IMR Snocross website under the rules tab and under forms.
Drivers meeting is at 9:30 am. After the meeting we will allow a 20 minute warm up. No order for the warm up, so if you are in multiple classes you will need to rotate your bikes to get them warmed up.
Racing starts at 10 am or shortly after the warm up. Be on time and ready to race. There will be 2 moto's for each class and then a final. Moto's will be 10 to 15 laps depending on the class and then the final will be 15 to 20 laps.
See you at the races.
Back to News