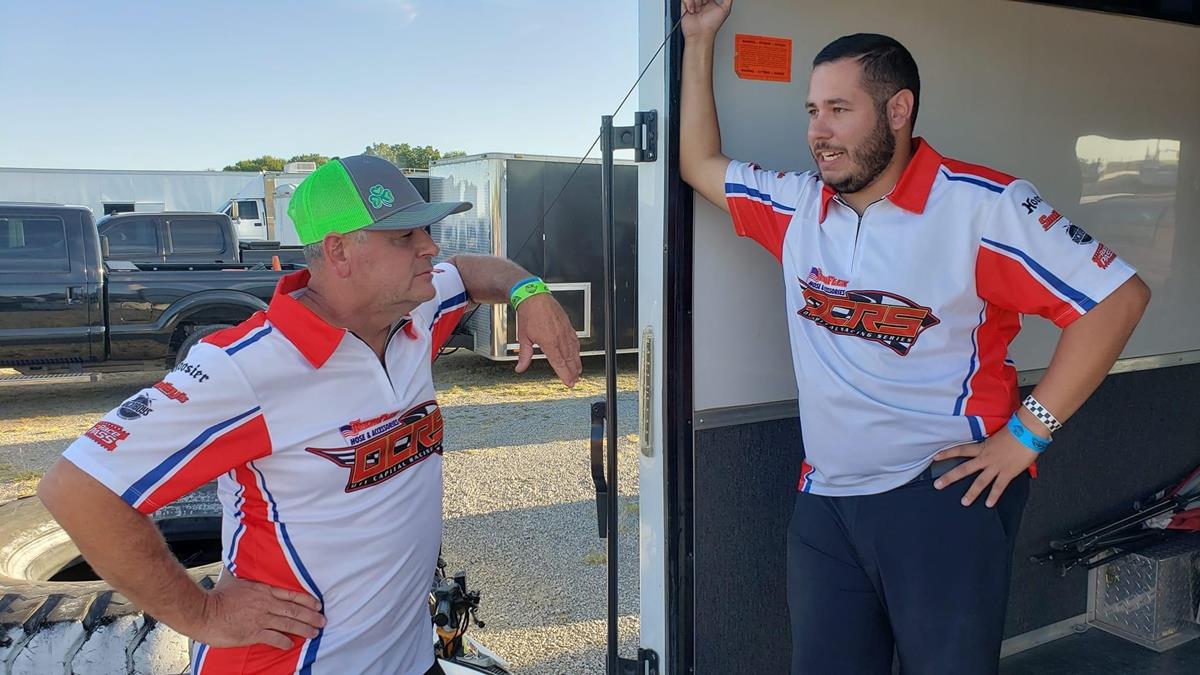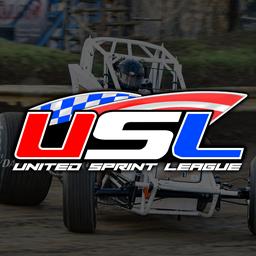 12/2/2021
United Sprint League
---
Mattox-Gorby Promotions Purchase Wingless Sprints of Oklahoma!
TULSA, OK - December 1, 2021 - Mattox-Gorby Promotions have purchased the Wingless Sprints of Oklahoma Series from its founders Kevin and Michelle Barksdale, it was announced Tuesday. With it brings a new name, rule changes and a vision for the future of wingless sprint car racing in Oklahoma.
"We wanted to add to our diverse divisions we sanction, according to Terry Mattox. "We have three-winged sprint car divisions and wanted to have a non-wing series as well."
Just a couple weeks ago Mattox and Caney Valley Speedway promoter Kerry Gorby announced purchase of the Kansas-based United Rebel Sprint Series 305's from series founder and president Rick Salem. Two winters ago, Mattox-Gorby Promotions acquired the Sprint Series of Oklahoma 305's from founders Andy Shouse and Jim Messmer based in Oklahoma City as well as the Tulsa-based Oil Capital Racing Series from Barry Grabel. This past 2021 season saw the SSO and OCRS combine their rule package to allow both 305 and two-barrel champ sprints to compete together with very successful outcome. This will be the rules package for the non-wing series and will run under a new name.
"The WSO will be known as the United Sprint League (USL) Champ/305's with the same rules as the current OCRS but without wings," said Mattox. "Scheduling is in progress as we will try our best to work all of our schedules around to minimize stepping on each others toes."
For Barksdale it was a tough decision and after a five-year run, something that had to be done. "We are just tired, too many things going on," said Barksdale. "I just have no extra time to hustle around to find series sponsorships, travel to different tracks to run the series the way it should be ran and it was just time to make a change." Barksdale and his WSO went to the unlimited motor rules three years ago and run under the United States Auto Club (USAC) during that time as one of their regions.
"We would like to thank Kevin and Michelle for their hard work and dedication while also laying the ground work for non-wing sprint car racing in Oklahoma," stated Mattox.
Any and all information for the new USL can be obtained by contacting Mattox (918) 417-0624 or Gorby (620) 330-0485.
David Smith, Jr./OKTidbits PR
---
Submitted By: Terry Mattox
Back to News