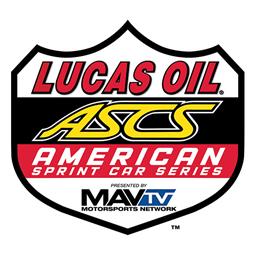 ASCS
ASCS Sprints2021 - ASCS Mid-South Region
Championship information for Ryan Bickett in the ASCS Sprints class as of 10/9/2021.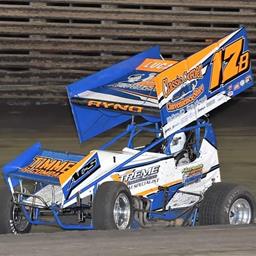 #17B
Ryan Bickett
Ramona, SD
View Profile
99th
Out of 106
- pts
-1334 From Leader
---
| RACE SUMMARY | POINTS | PERCENT |
| --- | --- | --- |
---
Subscription Required
Subscribe to MRP Pro or higher now and receive...
Detailed points and results from hundreds of tracks and series that use MyRacePass.
Updates throughout the season to gain insight into championship-winning strategy!
Online and mobile access with the Official MRP App!