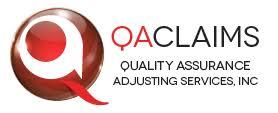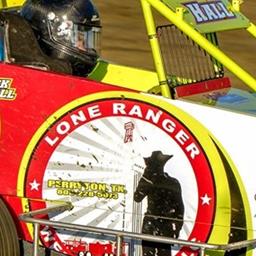 ---
Jack Hall Racing welcomes Quality Assurance Adjusting Services
Jack Hall Racing is pleased to announce Quality Assurance Adjusting Services dba QA Claims as Associate Sponsor for our 2021 season.
We can not thank Raymond Donaldson, President of QA Claims, for their continued support again this year.
INSURANCE CLAIMS WILL HAPPEN
YOU NEED A TEAM WHO IS EQUIPPED IN PROVIDING QUALITY SERVICE WHEN TIME IS SENSITIVE.
Quality Assurance Adjusting Services, Inc. dba QA Claims is a full-service independent insurance adjusting firm specializing in managing the daily claims for automobile, residential, and commercial property losses. We are experts at overseeing catastrophic losses including but not limited to fires, storms, hurricanes, hailstorms, and floods and quickly deploy team members into action anywhere in the United States.
Quality Assurance Adjusting Services, Inc. dba QA Claims offers Daily Claims and CAT Adjuster Services, Auto Damage Appraisal Services and Adjuster Licensing, Education and Training. Our services are available nation-wide. When a catastrophe or a daily event strike, we have a team of expert licensed adjusters,? who are certified and well trained with the skill set required to inspect and evaluate any damage caused by storm, natural disaster or daily event.
We have decades of knowledge in the insurance industry. QA Claims is dedicated to providing quality adjusters to assist you with staffing needs including natural catastrophes, daily claims, and all of your other staffing needs by maintaining a database of adjusters who want to work with us to provide you with quality adjusting services. Our adjusters and processes are consistently monitored to maintain quality control, as we become the face of your company in a time of need. We continually develop the latest technology and industry innovations so that our adjusters are prepared for the task at hand.
---
Article Credit: David Hall
Submitted By: Jack Hall
Article Media
Back to News