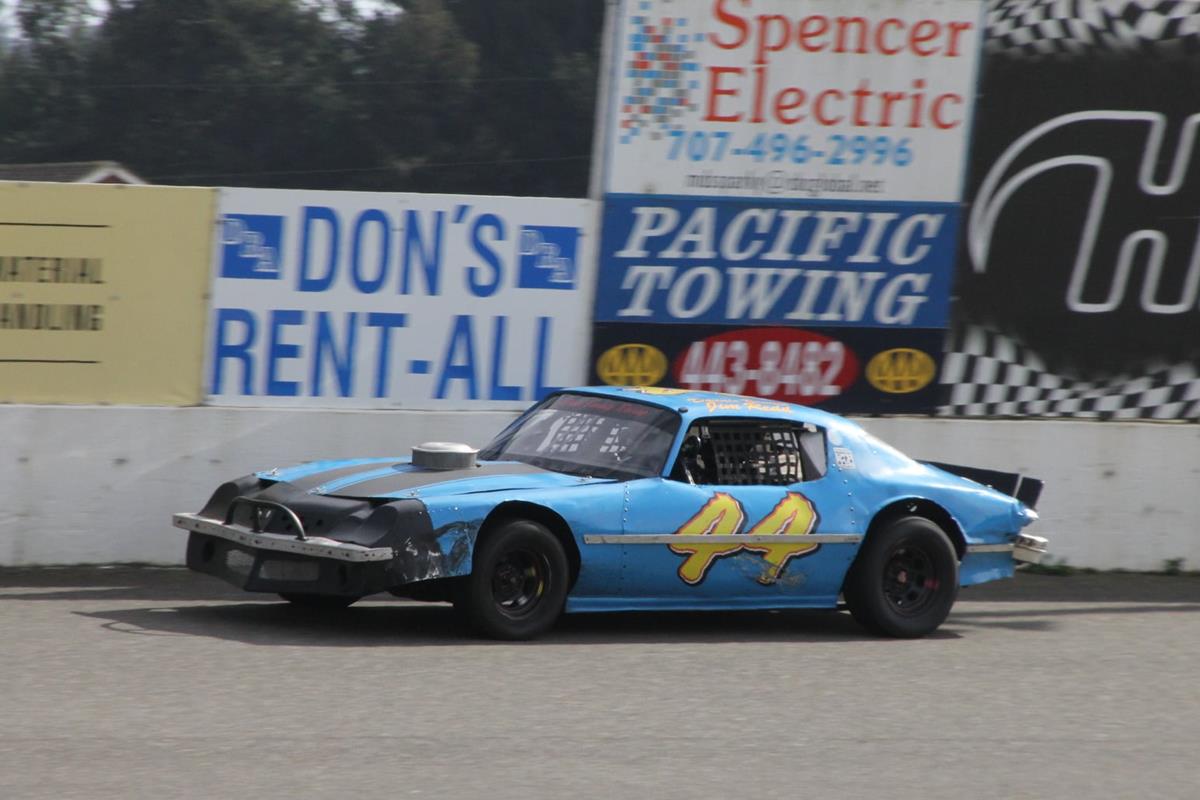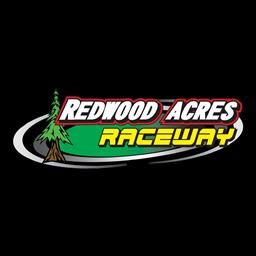 5/30/2021
Redwood Acres Raceway
---
RAR Bomber Locals Race In Upstate Season Opener
The Upstate Bomber Series hosted its first race of a four-race schedule Saturday night at the ¼-mile Lakeport Speedway. The Northern California touring series had a stellar 19-car turnout for the season opening event with four of them comprised by Redwood Acres Raceway locals Donnie Brown, Jordan Krupa, Raquel Krupa and Ed Rasmussen.
Loren Powers, Jr. was quick time for the Upstate Bombers with a 13.852 qualifying lap and was the feature winner over Trystan Mucci, Charlie Collins, Mike Collins and Charley Tour. Brown was tops of the RAR locals with a seventh-place finish while Rasmussen placed a position behind him in eighth. Raquel Krupa placed 13th while Jordan Krupa's night ended after three laps resulting in an 18th place effort.
Another local driver, Tyler Krupa was also in action racing with the Legends Of The Pacific. Jeremy Doss set fast time with a 13.725. Christian Bazen held off Doss to take the feature win with Ethan Nascimento, Mikey Lovell and Josh Ayers rounding out the top five. Sadly, Krupa's night was cut short just before the start of the main event due to a rear seal leak.
The Upstate Bombers next race will take place at Redwood Acres Raceway on Saturday, July 10. The next event at the Acres is this Saturday, June 5. O'Reilly Auto Parts and SuperCuts will host all five local divisions of late models, Legends, bombers, mini stocks and roadrunners. The North State Modified Series will also be in action for the first of two races at the Acres and their third event of 2021. For more information, visit www.RacinTheAcres.com or visit RAR on Facebook or Twitter @RacinTheAcres.
---
Submitted By: Matthew Sullivan
Back to News