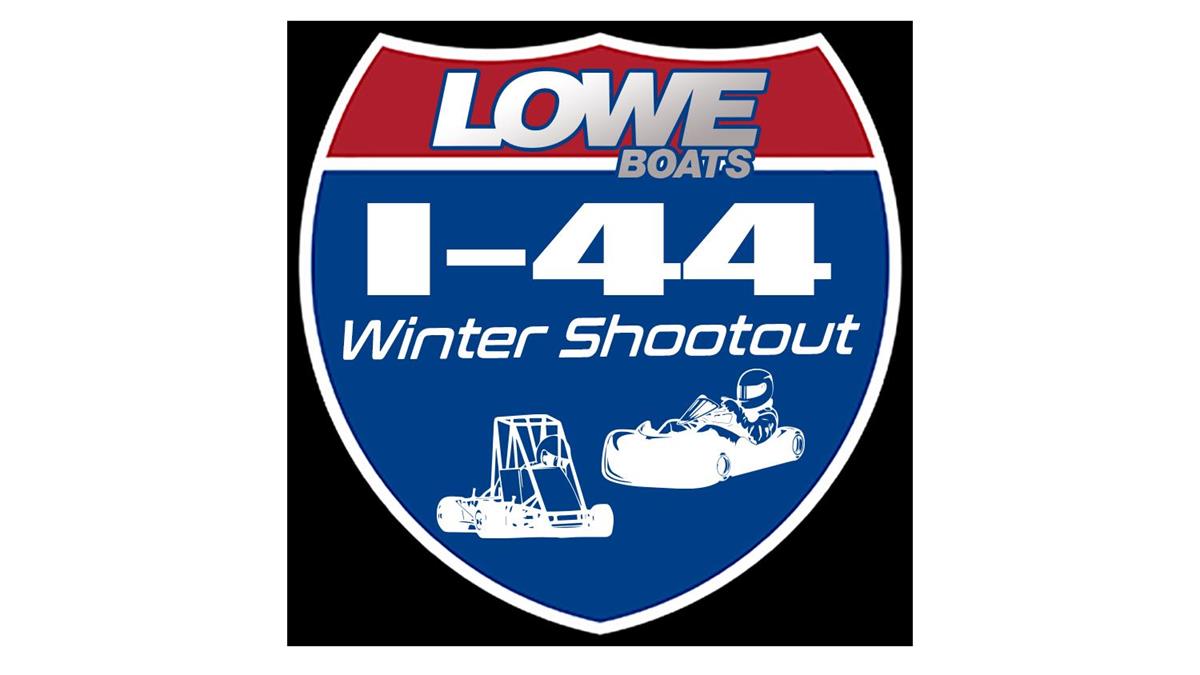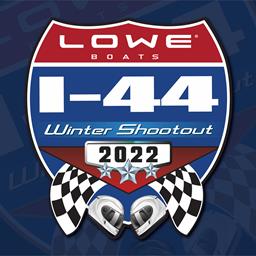 2/15/2021
I-44 Winter Shootout
---
LOWE BOATS RETURNS AS TITLE SPONSOR OF THE I-44 WINTER SHOOTOUT!
Lebanon, MO: "The Aluminum Boat Capital of the World" will be on full display once again at the I-44 Winter Shootout with Lowe Boats returning as the title sponsor.
"We are excited and blessed to have Lowe Boats back as our title sponsor once again in 2021," said event founder Brennon Willard. "We are grateful for this opportunity to show case Lowe Boats quality boats that are built right here in Lebanon, as well as give our racers some huge payouts."
The Lowe Boats I-44 Winter Shootout will kick off Friday March 19th with twin $300 to win features for the Pro Predator class. "The Predator class has become the backbone of local kart racing in our area and region," said Willard. "We are excited to give them twin $300 to win features on Friday night, offering up a split field much like is done at Eldora with some of their big Late Model races." The field will be split in half after sign in with each half running a complete show and feature for $300.00 to win. The Pro Clones will be running for big money that night as well with a $500 to win feature on tap. The .25 Midgets and karts will all be in action on Friday night with a full show in most classes.
Saturday March 20th will be the 1st Annual Lowe Boats Senior Honda Shootout paying $500 to win the Senior Honda .25 Midget feature! "The Senior Honda class has grown in our area over the past few years and we are thrilled to put up this kind of money to win for a class that normally runs for a trophy," said Willard. The Pro Predators will also have extra money added from Lowe Boats with twin features on tap, this time paying $500 to win each feature! The Pro Clones will be running for $1,000.00 to win their feature on Saturday as well! All classes will also be in action on Saturday with more added money to follow! Online registration will open up on Wednesday January 17th at www.i44wintershoout.com! Rules are posted online now under the about tab and more information will be coming out the next few days!
Back to News