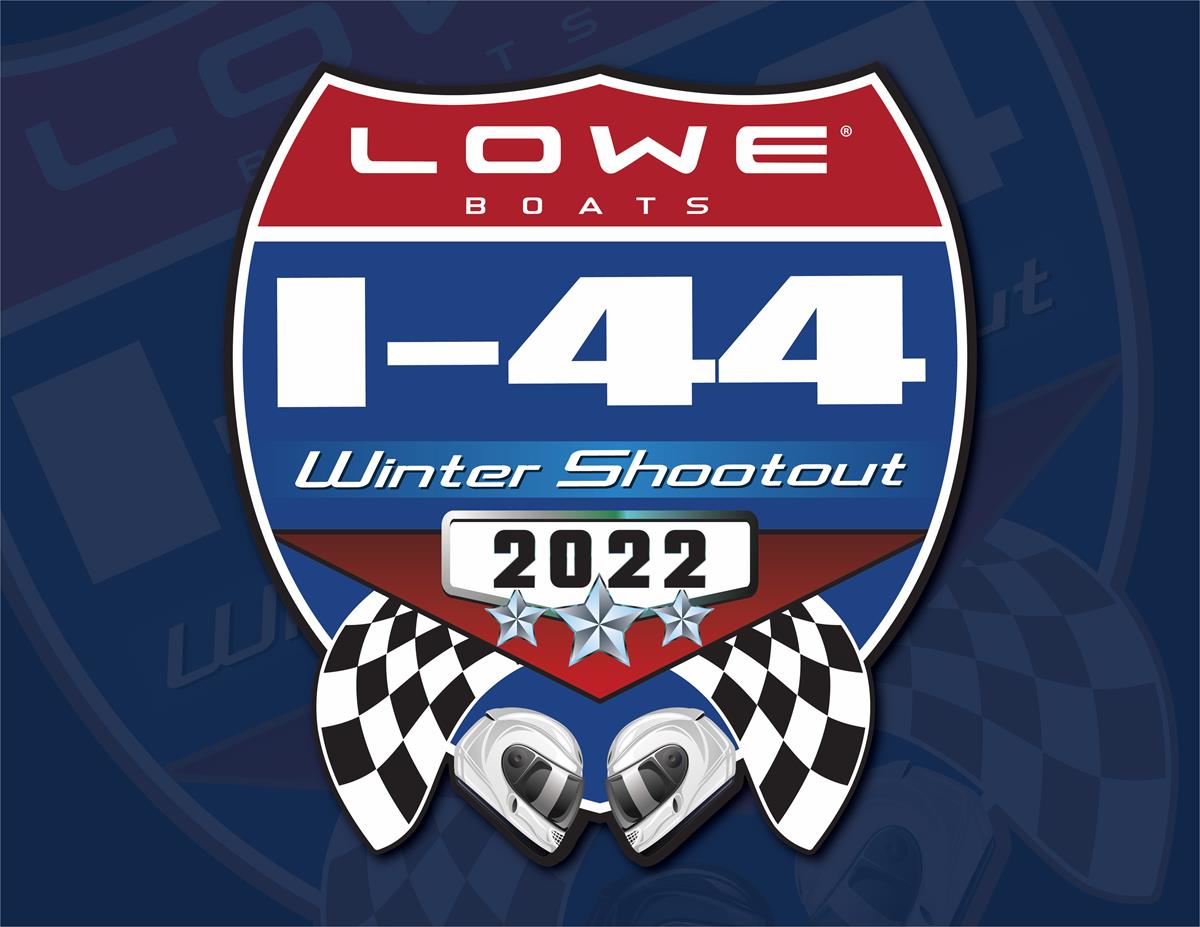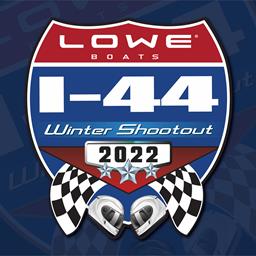 11/9/2021
I-44 Winter Shootout
---
NEW FORMAT FOR 2022 LOWE BOATS I-44 WINTER SHOOTOUT!
Lebanon, MO: The 2022 Lowe Boats I-44 Winter Shootout brings new classes, a new night, and now transponders will be added to the mix. Transponders will bring electronic timing and scoring that will bring a new & improved format for our teams and racers.
"Electronic timing and scoring will bring a better format for drivers and fans alike", said Event Founder Brennon Willard. "I always feel as a driver that anytime you make your own luck, that it's better for everyone. Adding qualifying to the mix helps take some luck out of the equation, which we feel is very important to our drivers with so much money on the line."
The new and improved format will feature group qualifying in all classes to set heat race line ups. This will replace one round of heat races and set a line up based purely off qualifying. Heat races will be lined up off qualifying with feature lineups based off heat race finishes.
Sponsorship from Lucas Oil and Lucas Oil Speedway has made this possible with no transponder rental cost passed on to the drivers and teams. "We have looked at doing this in the past, but wanted to do it without passing on a huge cost to our teams. We are grateful for Lucas Oil's continued support of our event and of racing at all levels of Motorsports across the United States."
Back to News