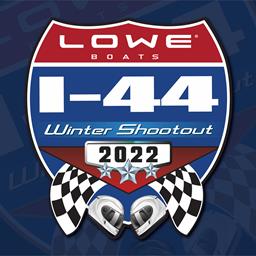 11/9/2021
I-44 Winter Shootout
---
WING KART PAYOUT NOW POSTED FOR 2022 LOWE BOATS I-44 WINTER SHOOTOUT
LEBANON, MO: The 2022 Wing Kart Payout is now posted for the 2022 Lowe Boats I-44 Winter Shootout! The Lucas Oil Thursday Night Thunder will bring .25 midgets to town with Wing Karts as well!
Open Outlaw Wing Karts will be going for $750.00 to win with great payouts posted in other wing classes! We will also be posting added bonuses for ALL Thursday Classes that race at the Clash at the Coliseum on Friday & Saturday!
Check out our Info Page on the website, www.i44wintershootout.com for Indoor Pit Stall information, Payout Information, Rules, & More!
---
Submitted By: Brennon Willard
Back to News