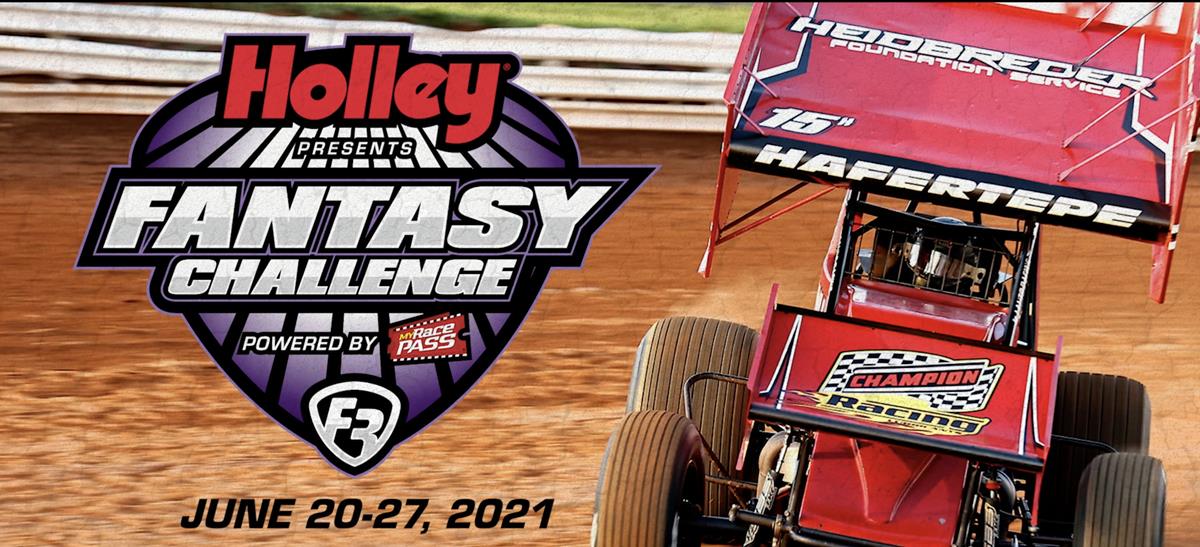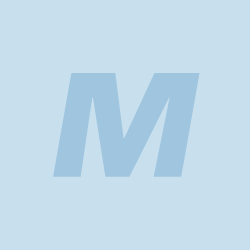 6/14/2021
---
MyRacePass introduces Holley Fantasy Racing Challenge, June 20-27
FOR IMMEDIATE RELEASE
Kris Krug | MyRacePass
MyRacePass is pleased to announce the Holley Fantasy Racing challenge, June 20-27, on the MyRacePass app.
Holley.com and eBay Motors have donated $700 in prizes to be awarded to the top four in the final Fantasy Challenge standings.
Top four in the final standings will receive the following:
1st: $500 to Holley.com
2nd: $125 to eBay Motors
3rd: $75 to eBay Motors
4th: $25 to eBay Motors
Beginning June 20, the Holley Fantasy Racing Challenge will run in conjunction with The Showdown, a six race swing at Husets Speedway and Jackson Motorplex featuring the World of Outlaws at the Huset's 50 and Jackson Nationals. The final night of the Holley Fantasy Challenge will include the IRA Sprints at Angell Park Speedway on June 27.
To be eligible for one of the top four prizes, fans must make their fantasy picks in the 410 sprint car class each of the following nights on the MyRacePass app:
June 20: Husets Speedway - local 410 sprint cars
June 21: Husets Speedway | Huset's 50
June 22: Husets Speedway | Huset's 50
June 23: No 410 shows on the app
June 24: Jackson Motorplex | Jackson Nationals
June 25: Jackson Motorplex | Jackson Nationals
June 26: Jackson Motorplex | Jackson Nationals
June 27: Angell Park Speedway | IRA Sprint cars
The leaderboard standings will be viewable on the events page of the MyRacePass app under the Fantasy Racing tab. Fans that attend any or all of the above events can receive bonus points for being in attendance.
-MORE-
After the final night of racing has concluded at Angell Park Speedway on June 27, the Fantasy Challenge leaderboard will be finalized and the winners will be contacted via email by a MyRacePass representative.
Fans participating must be subscribed to the MyRacePass All-Access plan ($5.99/monthly or $54.99 annually). The All-Access plan will also include Live Timing for any track or series using MyRacePass and transponders as well as driver stats and biographies.
For additional information fans are encouraged to visit MRPFantasyChallenge.com.
Additional Sponsorship provided by US Motorsports Association and RaceProWeekly.
About Holley.com
For over a century Holley has driven the cutting edge of fuel-system design. That work continues today through Holley's market-leading EFI products as well as through Holley's family of best-in-industry brands. Top brands like MSD, Flowmaster, Hurst, Accel, Earl's, Mr. Gasket and many more make up the industry's leading offering of enthusiast-driven products to deliver robust, complete performance solutions for builders, racers, and drivers. From propelling the LS-, Coyote-, and Gen 3 Hemi-swap trends, to continuously innovating late-model and vintage vehicle performance, Holley's commitment to its customers and their cars is at the core of everything we do.
https://www.holley.com/
About eBay Motors
eBay Motors is where you will find new and used vehicles as well as parts for fixing, updating, or maintaining your existing vehicle. eBay Motors is easy to navigate by vehicle type, category of items, sales and events, or brand and type of car, motorcycle, pickup, or SUV.
https://www.ebay.com/b/Auto-Parts-and-Vehicles/6000/bn_1865334
About MyRacePass
The Ultimate Racing Resource for Track and Sanction Promoters, Manufacturer and Retail Marketers, Fans and Drivers, MyRacePass has you covered. From Race Management to Website Development, Racing News to Contactless Ticketing, Event Schedules to Fantasy Racing, Apparel Development to Marketing Campaigns and more, MyRacePass has the audience and tools to help you achieve your goals. Visit MyRacePass.com or email us support@myracepass.com to learn more.
Follow MyRacePass:
MyRacePass.com
Facebook: https://www.facebook.com/MyRacePass
Twitter: https://twitter.com/MyRacePass
Android Users - Google Play: www.myracepass.com/android
iPhone Users - App Store: www.myracepass.com/apple
About USMA
The USMA was formed in 2015 by a coalition of industry businesses including Lucas Oil, Safety Kleen, Optima Batteries and others, who recognized the need for greater organization, data, and state/local level advocacy for racing.
The U.S. Motorsports Association is the only grassroots racing advocate in America solely focused on the protection & promotion of all types of racing at all levels. We work every day, all day, with one mission as America's Grassroots Racing Advocate.
https://www.unitedstatesmotorsports.com/
About RaceProWeekly
http://raceproweekly.com/rpw/
Back to News