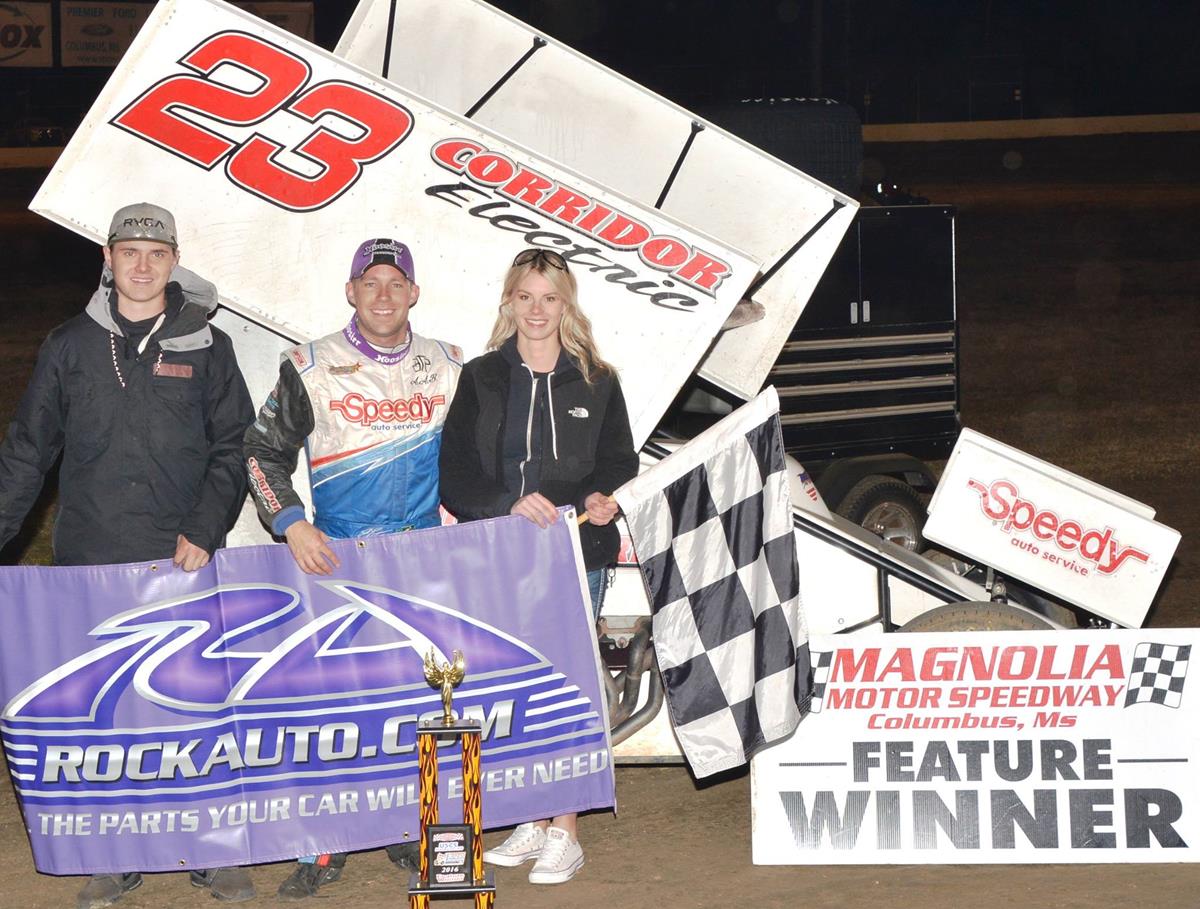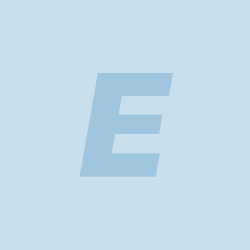 2/29/2016
Eagle Motorsports Inc
---
First Strikes of the Season
The season has begun and EMi teams have wasted no time showing the quality and performance of our new line of products. Two accomplished drivers armed themselves with new equipment and captured wins right out of the gate. Both Seth Bergman and John Ricketts placed their rides on the front stretch recently and built momentum heading into a busy spring. Seth started fourth after high points through qualifying returned a four inversion. Seth wasted little time and charged his EAGLE to a convincing win, lapping up to fourth place, in the United Sprint Car Series at Magnolia Motor Speedway.
Kennedale Speedway Park kicked off their 2016 season on Saturday only to find a former IMCA National Champion take the win. John Ricketts steered a brand new EAGLE to the "slab," as he calls it, against a full field of accomplished drivers.
EMi's new catalog contains many newly created innovations. Make sure you click on the REQUEST A CATALOG button at the bottom of the main page to receive your advanced copy.
---
Article Images
Back to News