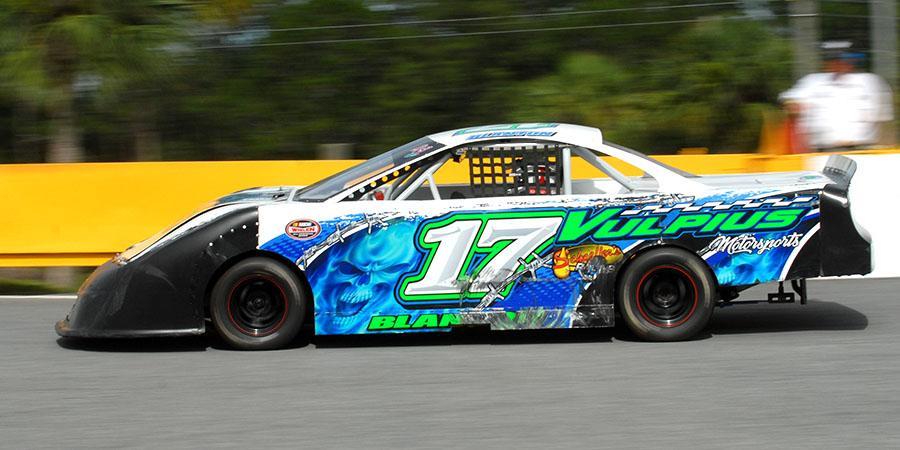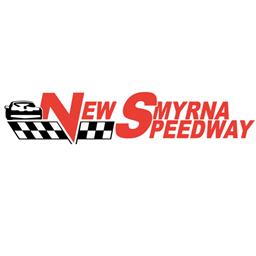 3/16/2021
New Smyrna Speedway
---
2021 Mod Mini Divison Preview
The Mod Minis will look to bounce back after a bit of a down year in 2020. Only 7 drivers made more than 2 starts last season but judging by the roster for 2021 things are looking up for this "advanced 4 cylinder" class!
Last season was outright dominated by Vulipus Motorsports, with Randy Anderson winning 4 times, Brad Blanton winning the championship and The Man himself Ted Vulpius, picking up a victory as well! This team will be back in 2021 and may have a few surprises up their sleeves that the rest of the field will have to deal with.
David Russell and John DeGeorge may be the early season stand outs to challenge Brad Blanton for the track championship in 2021. David is a multiple time winner and champion on the high banks, and you can never count him out. John DeGeorge is one of the up-and-coming drivers now in his 3rd season. While John was consistent in 2020, he will be looking to take home victories in 2021. A stat that eluded him last year.
The champ himself, Brad Blanton also went win less last year and is hoping to make a couple of trips to victory lane over the course of his title defense. Blanton was extremely consistent last season, never finishing outside the top 5! That kind of consistency is exactly how championships are won!
Shane Sutorus seems poised to add his name to the list of title contenders this year as the 2019 rookie of the year has retired from Bomber competition and will once again focus on the Mod Mini. He will be bringing some friends with him this year too as Mark Broat and Todd Haught are set to make their return to the Mod Mini Division!
Jamie Dixson, Pat Wells, Tony DeGeorge and Josh Hart as also expected to make select starts throughout the season which will help keep the car counts up throughout the long grind of the season. Who knows, if things go right maybe one of these drivers can put together a strong enough effort to be a force to go to victory lane and mix it up!
There are a couple of rookie drivers registered for the 2021 season, including former Bomber standout Jared Zabele and NSS newcomer James Partlow. These two add some more intrigue to the division as they will battle over the course of the season for rookie of the year honors.
Things are definitely looking up for the 2021 Mod Mini Season and they have a reasonable 8 points races over the course they year. Their season will be highlighted by a 50 lap race on June 26th that could end up being one of the most interesting races of the season! You can find the full schedule and current driver rosters below!
2021 Mod Mini Schedule (Subject to Change)
1 March 27th Season Opener
2 April 24th
3 May 29th
4 June 26th 50 Lapper
5 July 24th
6 August 28th
7 September 18th
8 October 23rd Season Finale
Click here to see the current roster of Mod Mini Drivers for the 2021 Season: http://www.newsmyrnaspeedway.org/racedayinfo/
---
Submitted By: Ryan Stevens
Back to News