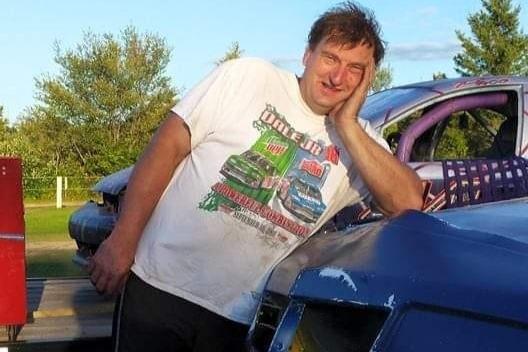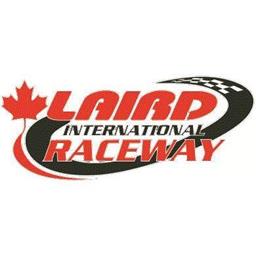 ---
Let's Help Support Michael Corbett
On the morning of February 3rd Sault Ste Marie driver Michael Corbett had a hemorrhagic stroke. He woke up from a lay down on the couch and was paralyzed on his right side and couldn't speak.
Mike was rushed to the hospital (after quite the fight as he didn't understand that there was something seriously wrong and he absolutely hates hospitals). His blood pressure was 253/192 and a blood vessel had ruptured causing bleeding on the brain.
Mike has been in the hospital since the stroke occurred and is doing speech therapy, physiotherapy, and occupational therapy in hope to regain as much mobility on the right side of his body as possible and get his speech and thoughts working close to what his was before the stroke. He is very determined and working so hard at staying positive as well as the therapy continues.
"I'm so proud of him because I can't imagine having my independence stole from me in a matter of minutes and having to relearn how to live everyday not being able to do the simple things we take for granted," said his daugther Tabitha Corbett.
So many of people in Sault Ste Marie knows Mike from work, racing, bowling, and hockey, the list goes on.
For years Mike has generously helped many people and put smiles on many faces.
With that being said, as a racing community, we are raising money to help Mike with his bills and modifications that will need to be done to the house before he can come home. For people who know of Mike that he has ran his own business, Corbett Electric, for the past 30 years. This has obviously come to a halt for the time being so he won't have an income coming in for quite some time.
Please donate HERE to help Mike with his recovery -> https://www.gofundme.com/f/let039s-help-support-michael-corbett
---
Article Credit: Rev It Up Racing
Submitted By: Jay Houslander
Back to News