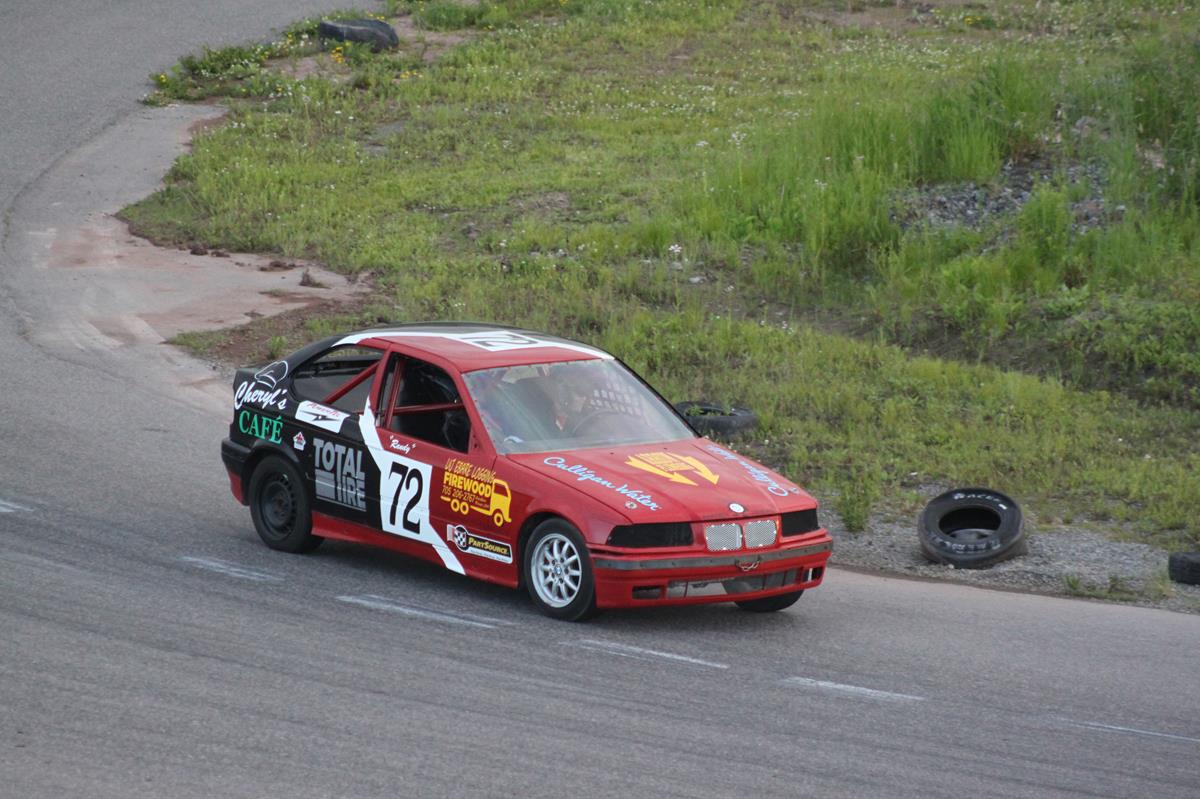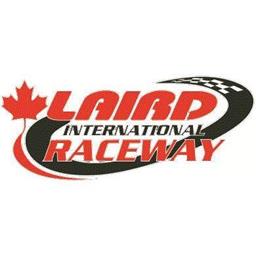 ---
Driver Profile - #57 Enduro/Four Cylinder Randy Larret
Name: Randy Larrett
Age: 48
Hometown: Desbarats, Ontario
Number: #72
With taking the good days with the bad ones, Randy Larrett will be farming his veggie corps and tending to his chickens in Desbarats, Ontario. The 48-year enduro/four-cylinder driver will take time out of his busy life schedule fighting for the Father's Rights Movement. Randy said that the Father's Rights Movement is a worldwide group helping fathers in family court get equal treatment (family court is biased against fathers) pushing a platform of 50/50 shared parenting to start with instead of making dad's visitors in their child's life. When it comes to racing, turning left at Laird Raceway is a type of therapy I use when he needs a release from everyday life.
Where and when did you start racing?
The 2019 racing season was my first official season with preparing for the Enduro division but ran the #72 in the four-cylinder division throughout the season at Laird.
Who is your mentor?
My father, a millwright, smart man, taught me so much about mechanics, hydronics, ruled n such also Larry Ebare he was a major mentor and practically introduced me to the track and pit position, he planted a seed and it's growing, working on getting cars ready in many classes by next year four-cylinder, factory, modified and sportsman divisions.
Hobbies and Interests
With suffering from chronic I.B.S and arthritis and being a workaholic, I try to find a little time to fish, farm and being a junk car collector in my spare time.
What was the biggest challenge in 2019 at Laird and how do you think you change that going to 2020?
The biggest challenge for us was the car set up and securing the funds to continue the fun. I raced every four-cylinder race of the season with no points or winnings.
Who did you enjoy racing against in 2019 at Laird?
I enjoyed competing with all the drivers in the four-cylinder division at Laird, but especially my youngest child, Taylor Larrett was on track throughout last season in her enduro car #5(so proud of her, said Randy!!). We also got to help young Owen Brown (11 years old) get behind the wheel of the #95 four-cylinder at Laird in 2019.
A most memorable moment in 2019 at Laird Raceway?
Jumping behind the wheel of my #72 Enduro and competing in the four-cylinder division with winning no points but opening the 2019 season with a checkered flag on opening night and Laird.
Sponsors
Cheryl's Cafe', Foremost Pets, Arrow Plumbing, L&J Ebare Logging, Parts Source, Phat Boy Fireworks, Culligan Water.
---
Article Credit: Rev It Up Racing
Submitted By: Jay Houslander
Back to News