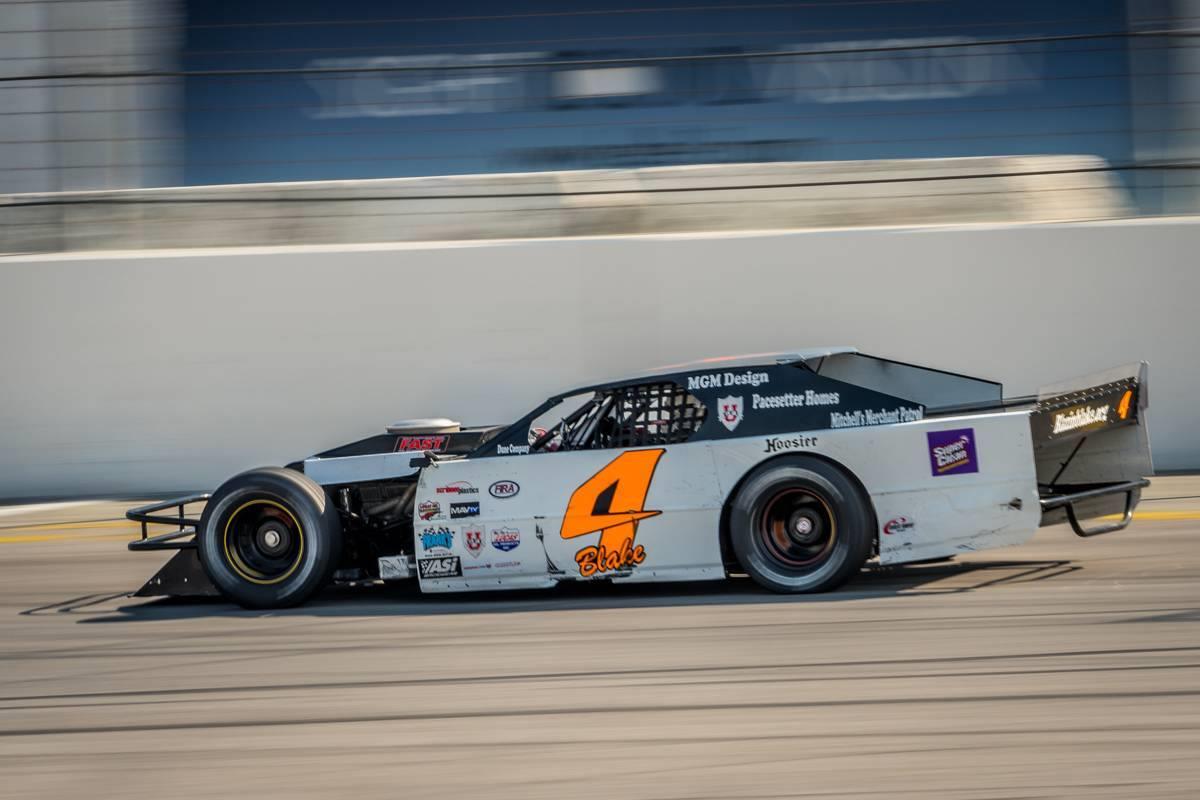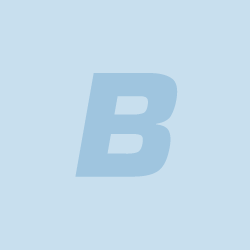 9/14/2018
---
Blake Rogers Seeking Top-Five at Orange Show Speedway
(Image: Howard Twaddell)
26 Promotions – Yuma, AZ – (September 14, 2018) – Blake Rogers has his eyes set on the top-five this weekend as the Lucas Oil Modified Series invades the Orange Show Speedway in Bakersfield, Calif.
"Orange Show is one of my better tracks," said Rogers. "We finished fourth last year, which is my best finish there. A lot of people dislike Orange Show because there is a lot of bumping and pushing to get to the front. I really like the track, the bumping into each other just adds to the challenge of the track."
Coming off three consecutive top-ten finishes, including his first top-five finish since the opening race, Rogers is looking to carry this momentum into Orange Show and through the rest of the season.
"The key to keeping our momentum going is to keep doing what we can to make sure we finish the race and stay patient," he explained. "We have to try to pass cars when we know it's going to work without wrecking the other car, which is very hard at this track because there isn't any room to pass and it's a one-groove track which makes it so difficult to pass, you basically have to move them out of your way."
Heading into Saturday's race, Rogers and his team will be focused on getting the car to rotate through the middle of the corners in hopes of securing their third top-five finish on the year.
"I have no doubt that we can get a top-five this weekend," he said. "I'm excited to see what this weekend has in store for us."
This weekend's GEICO 100 at Orange Show Speedway kicks off this afternoon with three practice sessions for the Lucas Oil Modified Series, tomorrow's running order will include two practice session's before qualifying, a trophy dash and the GEICO 100 will close out the night with the Lucas Oil Modifieds.
Blake Rogers would like to thank Lucas Oil, FIRM Inc., MGM Design, Jacks Auto Parts, Mitchell's Merchant Patrol, Pacesetter Home Centers, Arce Race Engines, Dune Company of Yuma, Big W Sales, and Super Clean for their continued support.
Links
Facebook: https://www.facebook.com/blakerogersracing
Instagram: https://www.instagram.com/blazinblake4/
Website: http://www.blazinblake.org/
---
Article Credit: 26 Promotions
Back to News