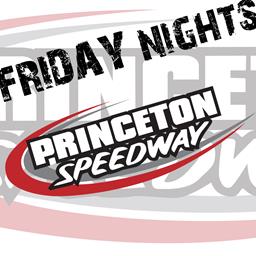 6/28/2021
Princeton Speedway
---
No races July 2nd 2021
We are taking this friday July 2 2021 off from racing. In the past this holiday weekend hasn't been one that is highly attended so we have decided to give our staff a break to be with their families!
We will return to our normal racing schedule Friday July 9th
The city will still be having an event July 4th weekend and fireworks.
Back to News