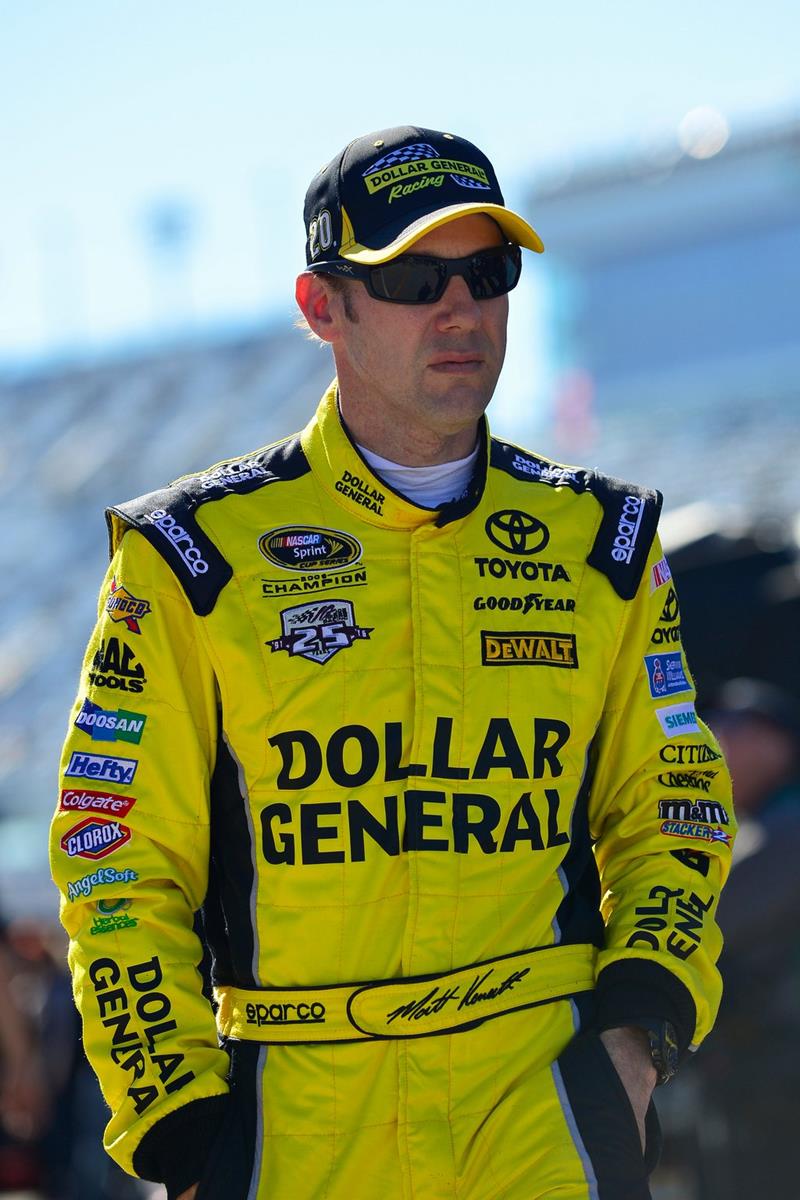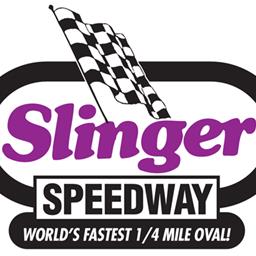 3/5/2016
Slinger Super Speedway
---
Matt Kenseth returns to Superseal Slinger Nationals
(Slinger, WI) NASCAR Sprint Cup Series superstar Matt Kenseth, who has won more Slinger Nationals championships than any other driver, announced he will return on Tuesday evening, July 19, to compete in the 37th annual event.
Kenseth, after skipping last year's Nationals, can't wait to return. "It's always fun to get back to the Slinger Nationals," said Kenseth. "It's been the biggest short-track race in Wisconsin for a long time and one of the most well known in the country."
The Cambridge, Wisconsin native, who began racing super late models at Slinger Speedway in 1990, has won the prestigious Slinger Nationals an unprecedented six times.
"I can remember watching races there when I was a kid, and how cool it was to have the big names in NASCAR come race that event," said Kenseth. "It's a unique short track—only a quarter-mile, but really high banks. You have to drive hard all of the time. I'm looking forward to getting back to Wisconsin and racing with those guys."
Defending Slinger Nationals champion Dennis Prunty won more than $16,000 in purse and lap money last year. The Nationals has drawn some of stock car racing's biggest names over the years, including Bobby Allison, Dale Earnhardt, Darrell Waltrip and Mark Martin. Former event winners read like a "who's who" in short-track racing history, including Joe Shear, Johnny Ziegler, Alan Kulwicki, Rich Bickle, Kyle Busch, Conrad Morgan, Lowell Bennett and the legendary Dick Trickle.
There are a limited number of VIP Meet and Greet Hospitality tickets available, which include autographs and a Q&A session with Kenseth. Pit Pass, food, drink and a general admission ticket to the race will be included with the VIP ticket. To purchase VIP tickets go to http://www.etix.com/ticket/p/4684342/matt-kenseth-meet-greet-hospitality-ticket-slinger-slinger-speedway.
Advance general admission tickets for the July 19, 2016 SUPERSEAL Slinger Nationals presented by Miller Lite are on sale now on line at: http://www.etix.com/ticket/p/4480526/superseal-slinger-nationals-presented-by-miller-lite-slinger-slinger-speedway. Fans can save $5 when they purchase adult general admission tickets in advance. The rain date is Wednesday July 20, 2016.
Slinger Speedway is located off of Hwy 41 and Highway 144 at 280 Cedar Creek Road in Slinger, WI. For more information on upcoming events visit our web site at www.slingersuperspeedway.com or call the track office at 262-644-5921.
Back to News