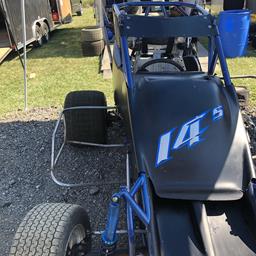 ---
#BIGDance
We will be running the 28k car for car owner Jason Kite at the Big Dance at US24 Speedway. The car is sponsored by The Red Barn in Anoka, located in Logansport, IN. Visit them on Facebook or at 2936 S. US HWY 35, Logansport, IN!
Also, thank you to Peggy Griffin for sponsoring myself for this event!
We are still looking for more sponsors for any one interested!
Zac Summers
Back to News