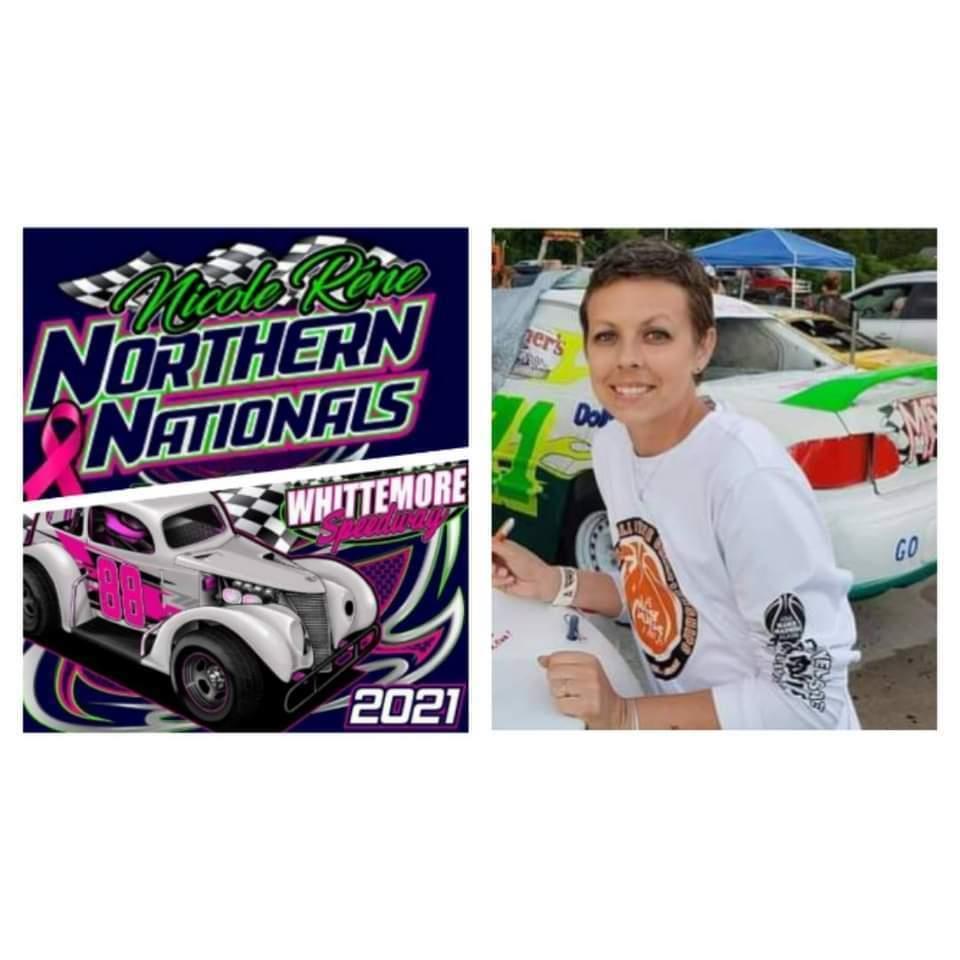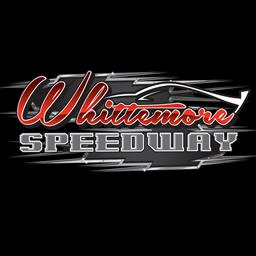 6/24/2021
Whittemore Speedway
---
1st Annual Nicole Réne Northern Nationals
Come on out for an action packed night of racing for the 1st Annual Nicole Réne Northern Nationals!
Nichole Réne LaFreniere-Abbott was diagnosed with Triple Negative Invasive Ductal Carcinoma Breast Cancer in 2017 at the age of 31. Nikki had a love for racing but particularly loved the Legends because her brother races one. Unfortunately Nikki lost her battle in 2019 leaving behind her husband, Jay, and son, Rayland. In honor of Nikki, all proceeds will be donated to a local family battling this horrible disease.
This will be a Legend 55 lap race.
Also running will be street stock & FWD
$5,000 to win, $2,000 2nd place, $1,000 3rd place, 4th $750, 5th $600, 6th $500, 7th $400, 8th $300, 9th $250, 10th $200 11th $175, 12th $150, 13th $125, 14th on back $100
Fast Qualifier $250
Hard Changer $250
All INEX rules will be enforced. If you do not have seals and place top 3 in any heats or features, motor will be teched. Regular tech for all before and after feature and heats
June 25th: $15 Practice/hot laps 2pm-10pm
June 26th: Gates open at noon
PRE-REGISTER @ www.whittemorespeedway.org $85 & Fast lane pit access
Day of Event:
$100 Driver Entry Fee & Pit Pass
$25 Spectator Pit Pass
$15 Grand Stand Admission
$10 Rustic Camping
Top cars from B main will transfer to A main
and will be allowed to change tires
All legend classes will run together.
Whittemore Speedway is a 1/4 mile high bank asphalt track
Payout is based off full field. 24 cars minimum
Please message with any questions.
Let's have some fun and go racing! ??
---
Submitted By: Jim Gallien
Back to News