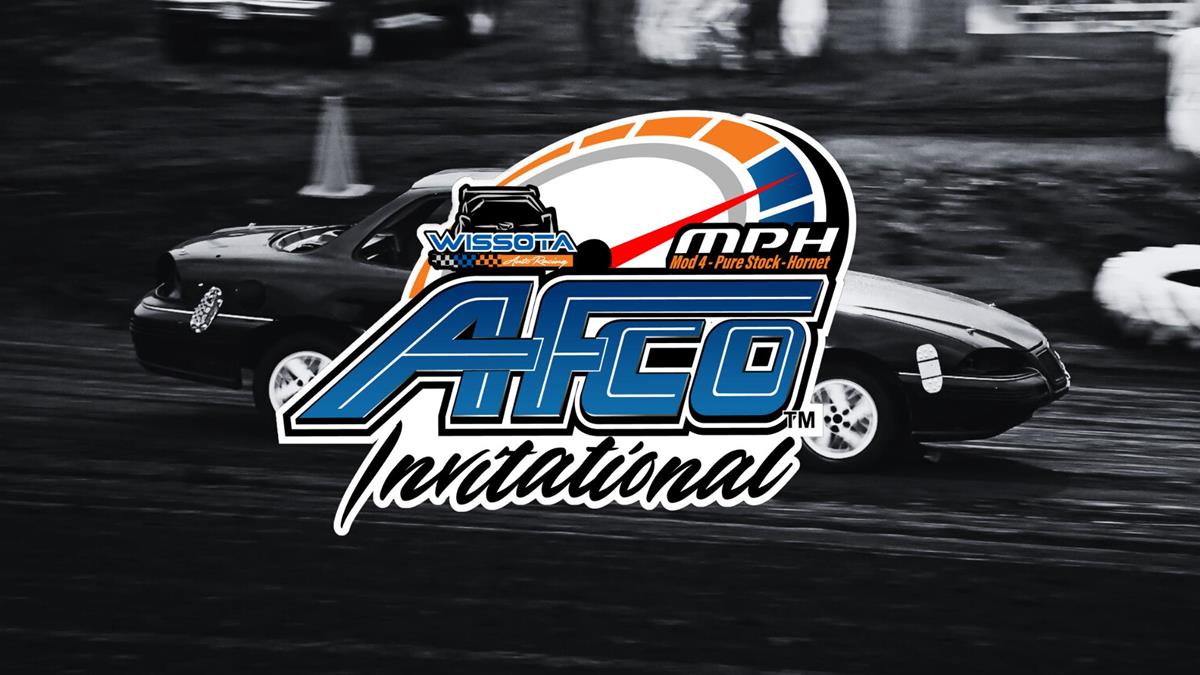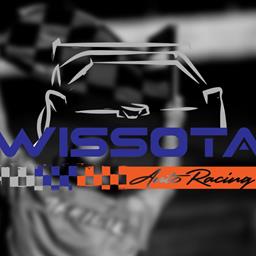 ---
More Money Added to the AFCO WISSOTA MPH Invitational
Thanks to Foster's Custom Rods and the RaceChaser Blog, even more additional monies have been pumped into the payouts for this Sunday's MPH event at the Bemidji Speedway in Bemidji, Minnesota.
Thanks to these additional sponsors, the second and third place finishers in the Pure Stocks and the Hornets will now receive some extra monies and several additional positions throughout the Mod Four feature have been bumped up as well.
Tons of contingency prizes are set to be given away throughout the event as well, courtesy of WISSOTA, Hoosier, AFCO, Fastlane Motorsports, Red's Racing Supply, Wes' Plumbing, LePier Outdoors & Shoreline, Collins Brothers Towing, Minnesota Truck Headquarters, Jacobson's Concrete & Masonry, FYE Motorsports, Reed & Reed Well Drilling, Realty Experts, Feda heating & Air Conditioning and First Friends Daycare.
Drivers: be sure to get pre entered to save on your entry fees, get entered for prizes, and save time at registration. To enter click here – https://www.myracepass.com/series/1352/registrations/8051
The event will kick off with a practice on Saturday night, September 9th from 5p-8p with a DJ after for fans and drivers to enjoy. Racing will then take place on Sunday, September 10th with Pure Stock and Hornet hot laps and Mod Four qualifying set to begin at 4:30pm. Racing will then start at 5pm.
For more information on the event, please log on to www.WISSOTA.org and we hope to see you in Bemidji on September 10th.
---
Submitted By: Camryn Sullivan
Back to News