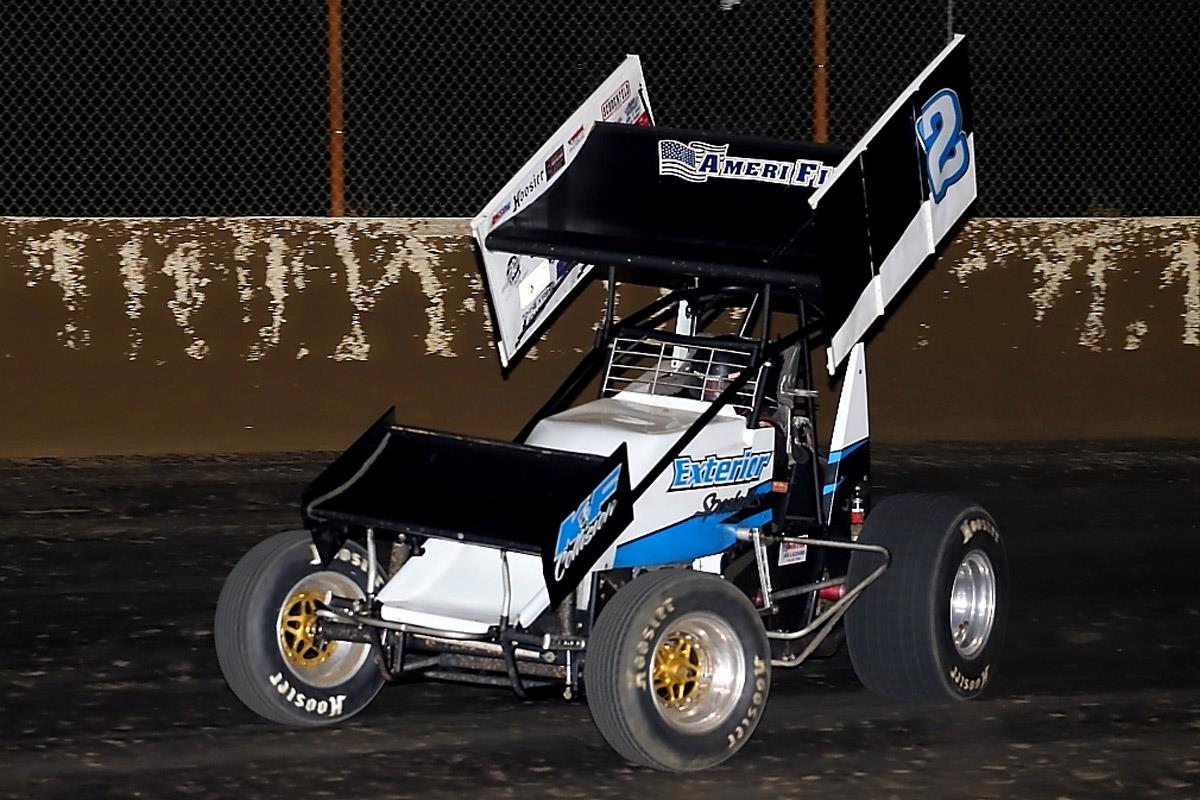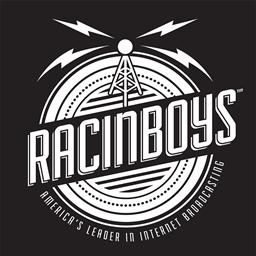 ---
5th Annual Harold Leep Classic presented by Carter-Maxwell resumes Friday at Thunderbird Speedway
By John Rittenoure (Tulsa, OK) -- The 5th annual Harold Leep Classic presented by Carter-Maxwell resumes this Friday at Thunderbird Speedway after threatening weather forced officials to postpone the June 22 finale of the two-day event two hours before show time.
PHOTO: Whit Gastineau--CREDIT: Phil Pace
Sheldon Barksdale was in the right place at the right time to win the Friday, June 21st opener after race leader Whit Gastineau fell out with mechanical problems two laps from the finish. Gastineau was credited with a 10th place finish. Rookie Jase Randolph finished second on the historic half-mile and he was followed across the line by Shane Sellers, Alex Sewell and Andrew Deal.
Friday's program will be a complete show with drivers drawing for heat race starting positions. Passing points from the heat races will determine the feature lineups.
Added money is on the line thanks to Carter-Maxwell and a list of lap sponsors along with individual sponsors. The A feature will pay $2,000 to the winner, $1,000 for second and $325 to start. Non-qualifiers will run a B feature with a payout of $225 each to the first 10 non-transfer positions.
Main Event Payout:
$2,000, 2) $1,000, 3) $750, 4) $700, 5) $650, 6) $600, 7) $525, 8) $500, 9) $450, 10) $425, 11) $400, 12) $375, 13) $350,
14-20) $325
First ten non-qualifiers receive $225 each. ($125 for any remaining non-qualifiers*)
*One semi main: positions 9-18 = $225 each (Top 8 transfer)
*Two semi mains: positions 5-9 = $225 each (Top 4 transfer)
Non starters for the semi or main event will receive $75
Grandstand gates opens 5:30 p.m. / Pit Gates open 4 p.m. / Hot Laps 7 p.m. / Racing 8 p.m. / OCRS drivers meeting @ 6:15 p.m. (draw opens 5:15)
Tickets: Adult admission $15. Kids 10 and under FREE. Pit passes $35.
Track website: http://www.thunderbirdspeedwayok.com
Previous Harold Leep Classic Winners:
2018: Sheldon Barksdale @ Thunderbird Speedway
2017: Jamie Passmore @ Caney Valley Speedway
2016: Zach Chappell @ Outlaw Motor Speedway
2015: Whit Gastineau @ Outlaw Motor Speedway
Website: http://www.ocrsracing.net
Facebook: http://www.facebook.com/oil.series
?Website: http://www.ameriflexhose.com
---
Submitted By: Kirk Elliott
Back to News