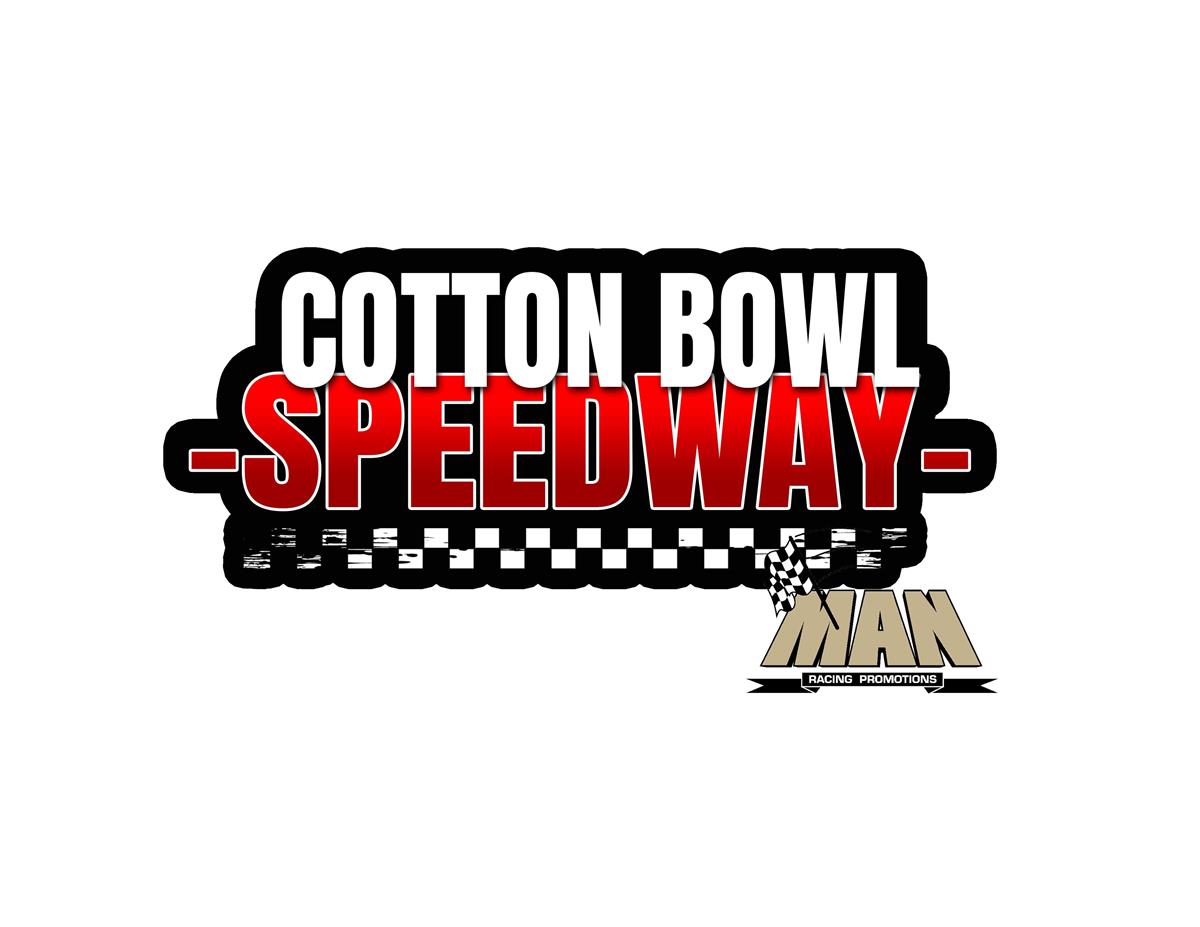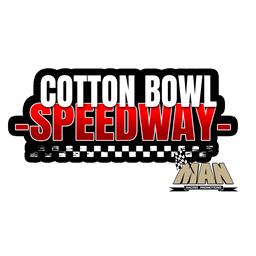 9/29/2021
Cotton Bowl Speedway
---
ADVANCE AUTO PARTS Street Stock OctoberFAST ANNOUNCEMENT
ADVANCE AUTO PARTS Street Stock
OctoberFAST ANNOUNCEMENT
Street Stock Drivers! WE'RE EXCITED to announce ADVANCE AUTO PARTS coming on-board for OctoberFAST for you the STREET STOCKS! Thanks to ADVANCE this race will pay $1500 to win and pays really well all the way down to 7th place with minimum to start the main $100.
I think we all know this class has got to make some changes to survive and draw from other tracks. So, when I reached out to Mike Cooper, ADVANCE AUTO PARTS, I told him I would love to put a little twist into our Street Stock class for OctoberFAST and have an ADVANCE AUTO PARTS STREET STOCK CHALLENGE, looking for the fastest STREET STOCK in TEXAS. ?? He liked it.
Our goal is to test the following changes/opportunities for OctoberFAST hoping to lead us into a great start for 2022.
To summarize our thoughts... blending rules between CBS/Texana (we run the same rules) with HOT rules is just too difficult.
So, we're implementing these changes/opportunities for OctoberFAST. ALL DRIVERS can choose to run CBS/Texana rules or HOT rules. ABSOLUTELY NO BLENDING OF THE RULES.
Rules for both tracks have been uploaded to our website at:
https://www.cottonbowlspeedway.com/rules/
Again, you must claim one set or the other! You must claim it upon arrival at the track at the table located near the scales. If your car has a CBS/Texana or HOT 2021 Safety Inspection, simply complete the OctoberFAST DECLARATION SHEET and receive a CBS SS OctoberFAST decal or a HOT SS OctoberFAST decal. This decal will determine how you will be teched.
NO OctoberFAST DECLARATION SHEET, no decal, automatic DQ.
Drivers WITHOUT a 2021 CBS/Texana or HOT Safety Inspection, must FIRST take your car through tech for a 2021 CBS Safety Inspection Sticker. (MUST STILL COMPLETE OctoberFAST DECLARATION SHEET process @ the scale area)
Again, NO BLENDING of the rules. CBS OR HOT, your call. Again No OctoberFAST DECLARATION SHEET, automatic DQ.
After OctoberFAST we hope to get together and see how you guys liked these changes/opportunities and go from there for 2022. If you're not ALREADY buying part to ADVANCE AUTO PARTS you should be.
Thanks everyone!
Back to News