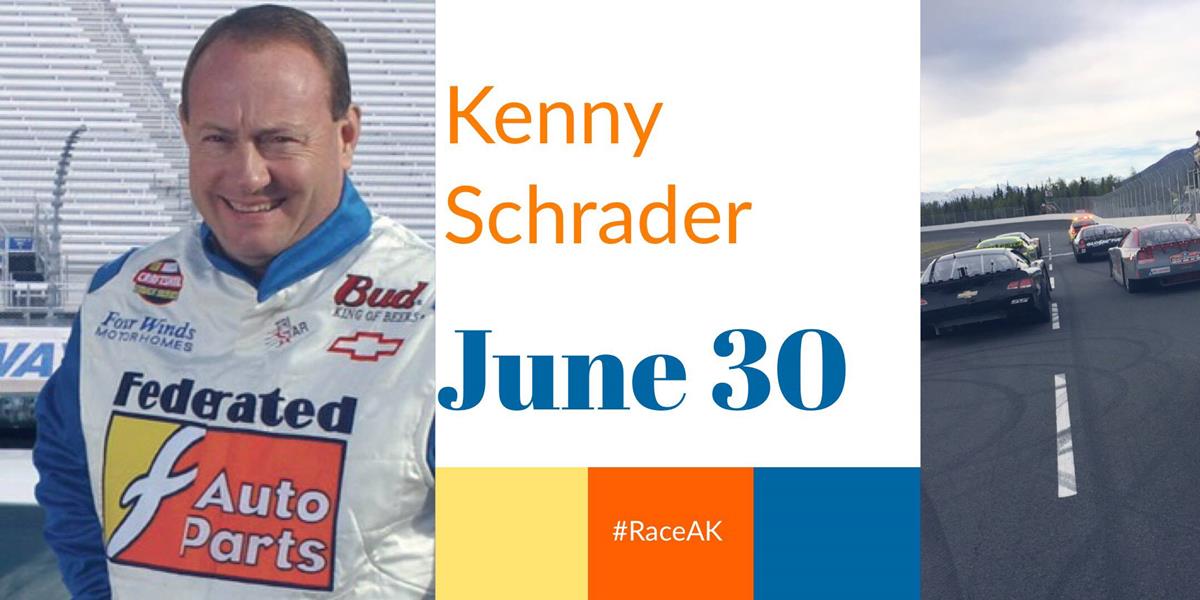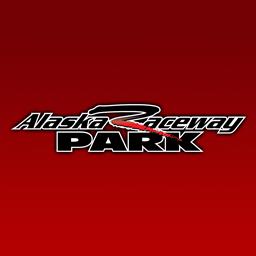 6/12/2018
Alaska Raceway Park
---
NASCAR Veteran Ken Schrader Racing at Alaska Raceway Park
Former Monster Energy NASCAR Cup Series racer Ken Schrader will be racing at Alaska Raceway Park on Saturday, June 30. Ken Schrader raced in the NASCAR Winston Cup Series first taking over #25 car owned by NASCAR Hall of Famer Rick Hendrick. Ken Schrader earned his first win at the 1988 Diehard Battery 500 at Talladega Superspeedway holding off Geoff Bodine and Dale Earnhardt.
Ken Schrader holds the records for most consecutive Daytona 500 poles with three poles in a row. Schrader raced with Hall of Fame teammates Terry Labonte and Jeff Gordon up to 1995. In 1996 Ken Schrader took over the #33 Skoal Bandit Chevrolet earning 5 poles, 7 top five, and 38 top 10 finishes.
Ken Schrader raced 29 years in NASCAR, has 4 NASCAR victories, and has raced in 48 out of the 50 states in his professional racing career. Ken racing appearance at Alaska Raceway Park will mark the 49th state he has raced in and will be racing in the Late Models Series. Ken will be racing against local favorites such as perennial contender Dana Pruhs, current point leader Tim Workman, and two time series champion Justin Creech.
Gates at Alaska Raceway Park open at 3 p.m., followed by qualifying, and racing begins at 6 p.m. For more information about this weekend's events, visit our website at raceak.com. As always, you can check the webcam and weather station on the righthand side of each page on raceak.com and click through to the full weather data.
See you at the races!
---
Submitted By: Krystin Bogan
Back to News