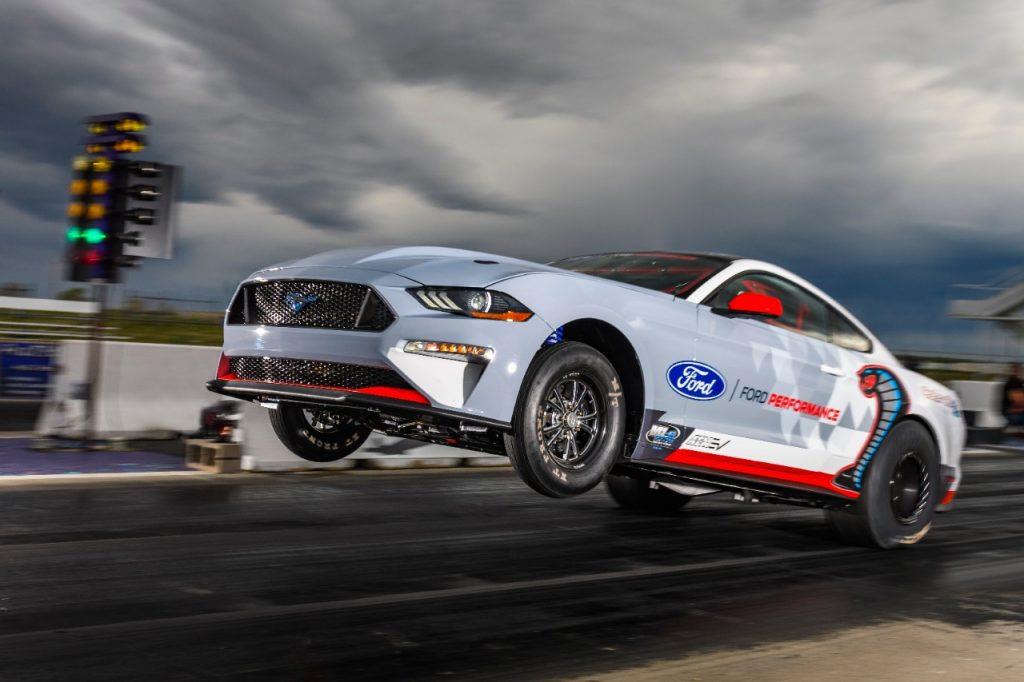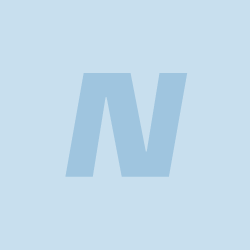 5/5/2022
---
NHRA SUMMIT RACING SERIES ANNOUNCES RULES FOR NEW EV CLASS
Photo credit: Ford
The National Hot Rod Association (NHRA) has announced more details for the NHRA Summit Racing Series' new Street Legal electric vehicle (EV) class for the 2022 season.
The Street Legal EV category in the NHRA Summit Racing Series is reserved for foreign and domestic OEM production electric vehicle automobiles and trucks. All vehicles must be street driven and must be able to pass all state highway safety requirements and retain all OEM safety features.
"The NHRA Summit Series is the grassroots foundation of NHRA's Sportsman programs, and we are thrilled to give EV racers a chance to compete in their own class in the series, from the member track level to joining us in Las Vegas for the inaugural EV national championship," NHRA Sportsman Racing Manager Sara Walker said.
Division winners in the Street Legal EV class will join other championship hopefuls from the Super Pro, Pro, Sportsman, and Motorcycle categories across NHRA member tracks across North America. More than $140,000 will be paid to 40 competitors attending the finals, plus contingency.
2022 NHRA Summit Racing Series Finals Schedule
Division 1 – Maple Grove Raceway, Reading, Pa., Sept. 22-24
Division 2 – South Georgia Motorsports Park, Valdosta, Ga., Oct. 7-9
Division 3 – Lucas Oil Indianapolis Raceway Park, Indianapolis, Sept. 16-18
Division 4 – Ardmore Dragway, Ardmore, Okla., Sept. 16-17
Division 5 – Heartland Motorsports Park, Topeka, Kan., Sept. 16-17
Division 6 – Firebird Raceway, Boise, Idaho, Sept. 2-4
Division 7 – The Strip at Las Vegas Motorsport Speedway, Las Vegas, Sept. 30-Oct. 2
For more information click here.
---
Article Credit: Brought to you by Performance Racing Industry
Back to News