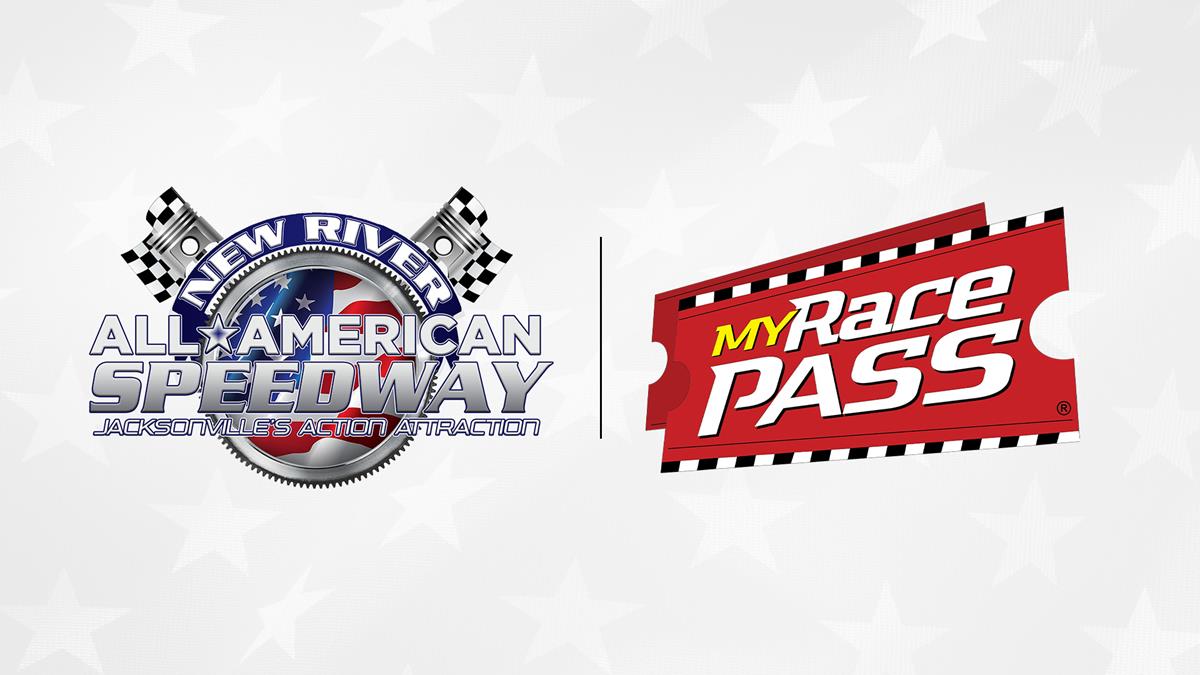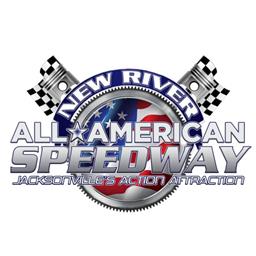 2/16/2023
New River All-American Speedway
---
New River All-American Speedway expands digital presence with MyRacePass
JACKSONVILLE, NC – North Carolina's newest NASCAR Home Track, New River All-American Speedway, is expanding its digital presence in 2023, partnering with MyRacePass for a variety of enhanced services for fans and racers for the upcoming season.
Tickets and trackside parking passes for all events are available for purchase on MyRacePass.com and on the MyRacePass mobile app, which is available for Apple (iPhone/iPad) and Android devices.
Racers will be able to pre-register for upcoming events on the MyRacePass website too, with the exception of the Late Model Stock Car portion of the Solid Rock Carriers Battle of the Stars. Competitors who take advantage of the free online registration will have their $25 same-day entry fee waived.
Along with tickets and pre-registration, driver standings will be updated through the MyRacePass system. Results and timing and scoring data will also be available on the app, making it a one-stop destination for racers and fans alike.
For more information, visit New River All-American Speedway on MyRacePass.
New River All-American Speedway is Jacksonville's Action Attraction featuring racing and other events. For more information about New River All-American Speedway, check out the speedway's website, like/follow "New River Speedway" on Facebook, follow @newriverswy on Twitter, or follow the track on Instagram.
---
Submitted By: Andy Marquis
Back to News