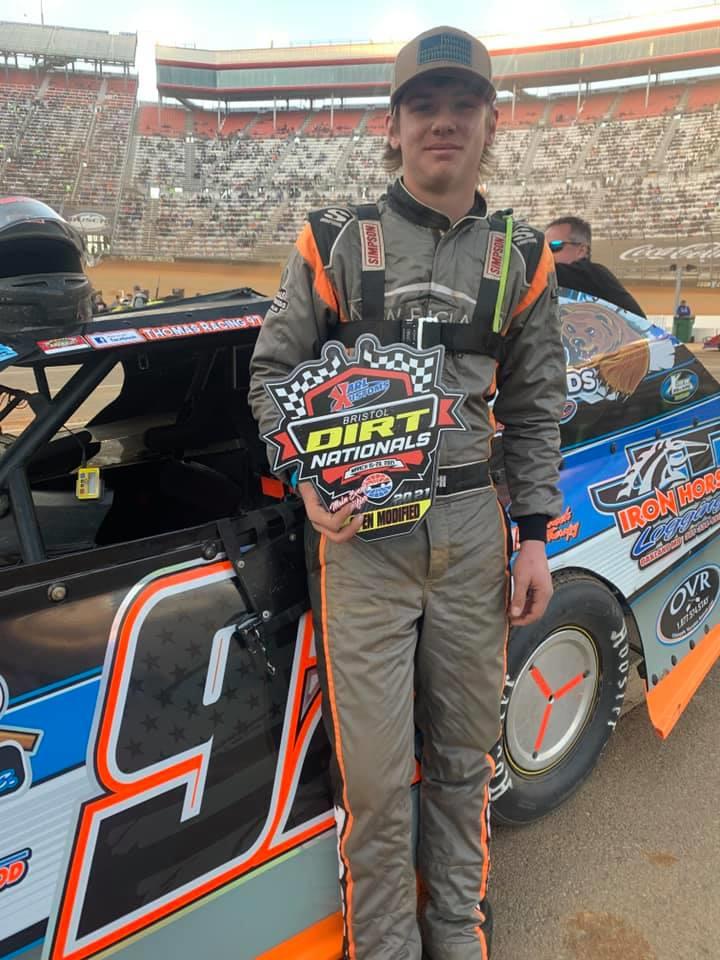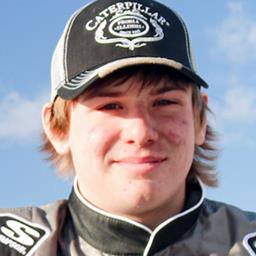 ---
It's Bristol BABY!
Mitch Thomas, from Oakland, MD qualified for a place in Saturday night's big race at Bristol Dirt Nationals. Thomas, a 15 yr. old student at Southern High School started earlier in the week with an 8th place finish in the feature and topped things off with securing his spot in the big money show.
Thomas gave his fans a nail biting performance for the Saturday evening qualifier. He moved up to first place then back to fourth, but before long he was secure in second place. After a caution flag was tossed up Thomas ended up claiming third place in the qualifier.
Unfortunately, just a few laps into the Saturday night feature, Thomas ended up in the wall which would end his run for $10,000 that night.
When we asked Thomas what he thought about the making the big race he replied, "We are in the big race tonight in Bristol, and that is a pretty big accomplishment in my career. It is sweet to say we are racing at Bristol...."
The 2021 racing year is turning out to be a great year for Thomas. You can find out more about Mitch on Social Media at @ThomasRacing97 or online at www.ThomasRacing97.com
---
Submitted By: Denise Thomas
Back to News