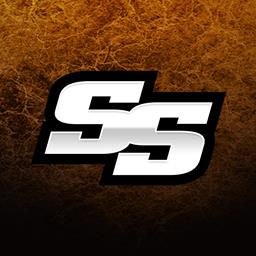 ---
USAC SOUTHWEST SPRINTS BACK TO ARIZONA SPEEDWAY SATURDAY
R.J. Johnson is looking forward to this Saturday's USAC Southwest Sprint race at Arizona Speedway. Rightfully so, since 12 of his all-time 35 USAC record Arizona victories have come at the Queen Creek oval.
Holding a 113-point lead over Charles Davis Jr. in the current series standings, he hopes for a fourth consecutive title with only five races remaining on the calendar. The series concludes at Queen Creek with the November 4-5 "Western World Championships."
Davis has five career Queen Creek wins, including two last year. Third-ranking Matt Rossi has three career Arizona USAC wins, but is still seeking his first at Arizona Speedway.
Back to News