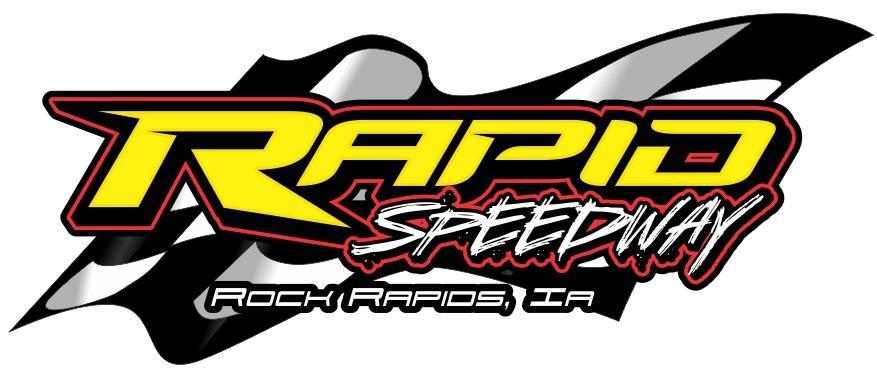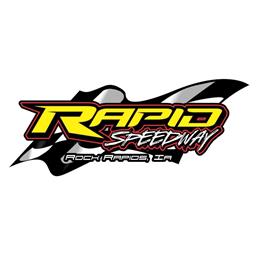 ---
Opening Night in the Books!
April 22, 2016
Rapid Speedway Recap | Written by Levi Vander Weide
The evening started with 102 racecars rolling through the pit gate. The Sportsman feature saw rookie Andy Wiexzorek leading every lap in route to his first career victory at Rapid Speedway. The USRA hobby stock feature had a full-field of quality drivers. Chad Lonneman grabbed the lead early from Blake Arends; then Lonneman showed the field his back bumper all the way to victory lane in the twelve lap feature event. With 31 cars checked-in, just making the field for the USRA B-modified feature was quite a task. Three-wide racing was the norm during the B-mod feature, with Kevin Joachim, Miah Christensen, and Colter Deutsch racing hard for the lead early-on, before Christensen spun-out going into turn one. Colter Deutsch found the cushion to get around race leader Kevin Joachim. Deutsch found victory lane in his return to Rapid Speedway after a couple year hiatus. The race of the evening went to the USRA stock car, featuring a full-field of heavy-hitters. The majority of the race the top-three, Eric Gaul, Scott Overgaard, and Elijah Zevenbergen, put on a show for the fans, with multiple lead changes. Zevenbergen took the lead for many laps, but constant pressure from Overgaard payed off, taking the lead with two laps to go. Even a green-white-checkered couldn't stop Overgaard from taking the victory. The GOMUDDY.COM NSL 360 Tri-State Region made their series debut at Rapid Speedway with 24 sprint cars. The night came to an early end for Dylan Peterson after taking a while ride in his heat race. Jody Rosenboom started on the front-row of the feature and led the first 20 laps of the 25 lap main event before something going amiss in the motor. Under caution, Thomas Kennedy and Cody Hanson made contact, sending Kennedy up and over, bringing out the red flag. That handed the lead to North Dakota native Lee Grosz. Grosz pulled away to pick up the inaugural NSL 360 Tri-State Region victory.
---
Submitted By: Geoff Kruse
Back to News