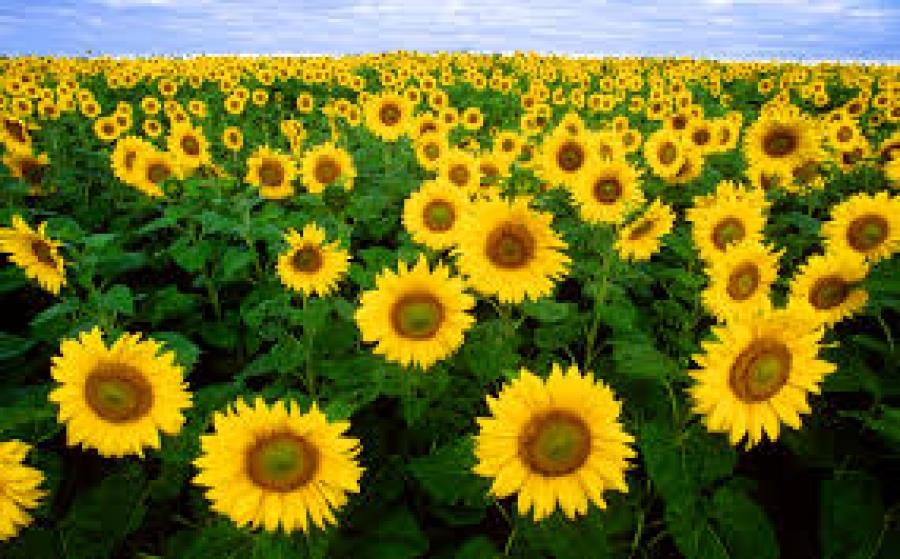 ---
BELOIT, BELLEVILLE GEARING UP FOR USAC RACES
The Sunflower State will reverberate with the sounds of race cars next week as USAC participants head for Kansas for four nights of racing.
It starts with Tuesday night's (July 29) "Chad McDaniel Memorial" Honda USAC National Midget race at Solomon Valley Raceway in Beloit. Two nights later the North Central Kansas Free Fair welcomes USAC to open the 37th Annual "Belleville Midget Nationals." As in 2013, the USAC Silver Crown Championship Cars share the billing with the Honda National Midgets in the three-night extravaganza at the half-mile high banked dirt oval.
Christopher Bell of Norman, Okla. returns to defend both his "Chad McDaniel Memorial" and "Belleville Midget Nationals" Midget titles, while Tracy Hines won last year's inaugural Silver Crown "Hustle on the High Banks" at Belleville.
The Belleville activity starts with Thursday night's opening Midget races, topped by a 25-lap feature. On Friday the Silver Crown cars take over and conclude with a big 50-lap main event. Saturday is "Championship Night" for the Midgets, who will compete in a 40-lap finale.
The Beloit event salutes the memory of the late Kansas driver, Chad McDaniel, who lost his life in a 2009 racing accident at Knoxville, Iowa. Belleville salutes the rich high-banks history which saw the "Midget Nationals" debut in 1978.
Former "Belleville Midget Nationals" champions expected to compete this year are Bell, Jerry Coons Jr. (2005, 2007 and 2012), Bryan Clauson (2009-2010) and Dave Darland (1999 and 2002). Coons will try to become the first driver to win a fourth "Belleville Midget Nationals."
Friday night's racing also includes the Jayhusker "mini-sprints" on the track's smaller oval, while 305 Sprint racing also accompanies Saturday night's events.
Back to News