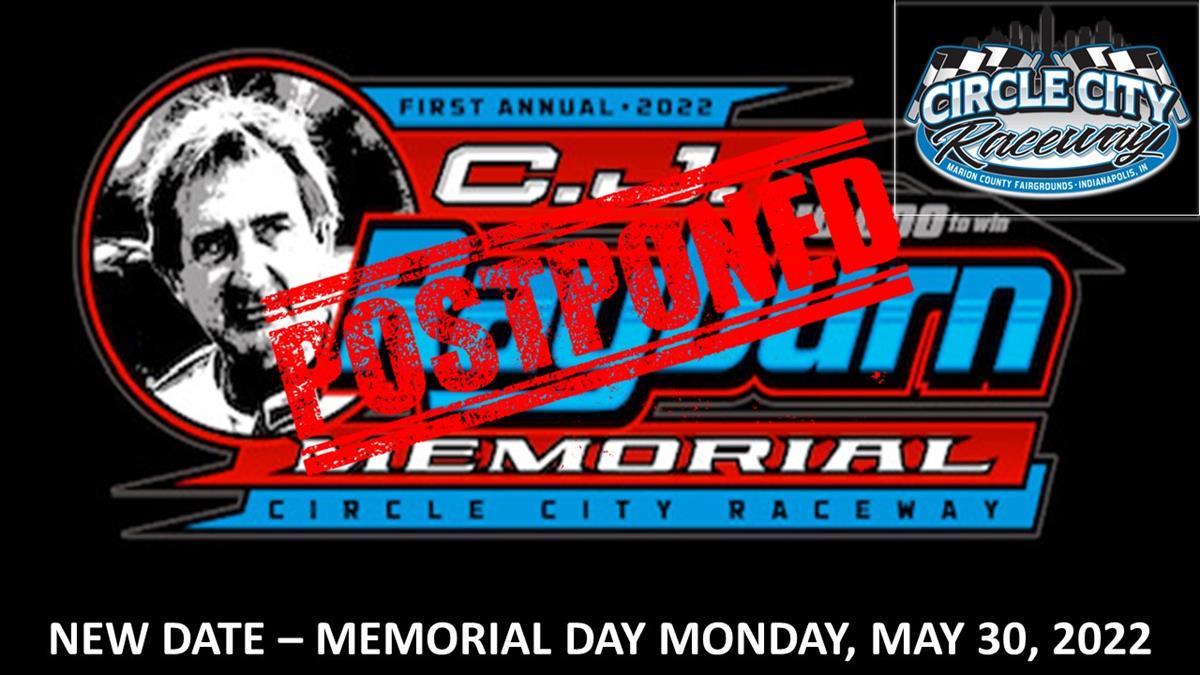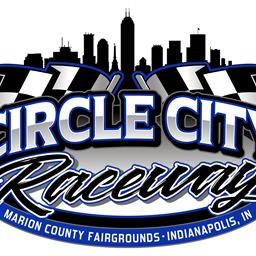 4/12/2022
Circle City Raceway
---
CJ Rayburn Memorial Event Postponed to Memorial Day
Indianapolis, IN - Due to a myriad of weather considerations, Circle City Raceway officials today are announcing the postponement of the Inaugural CJ Rayburn Stronger Than Dirt Memorial Classic scheduled for this Sunday, April 17. After discussions with the Rayburn family and the Ultimate Heart of America Late Model management, and consulting Dirt Late Model racing schedules here in the Midwest, the new date will be Monday, May 30, which is Memorial Day.
The past two weeks have brought Central Indiana a grab bag of weather not conducive to being able to prepare the quarter mile bullring. With an inch of rain falling on Monday, another inch and a half forecasted for Wednesday, and temperatures not getting out of the 50's, and colder temperatures forecasted for the weekend and on Sunday, being able to prepare an optimal race track for the racers and putting on a good show for the fans is not feasible.
The next event for Circle City Raceway will be $5 Fan Appreciation night, and the kickoff for the Jonathan Byrd's Non-Winged 410 Sprint Car Series.
---
Submitted By: Jonathan Byrd
Back to News