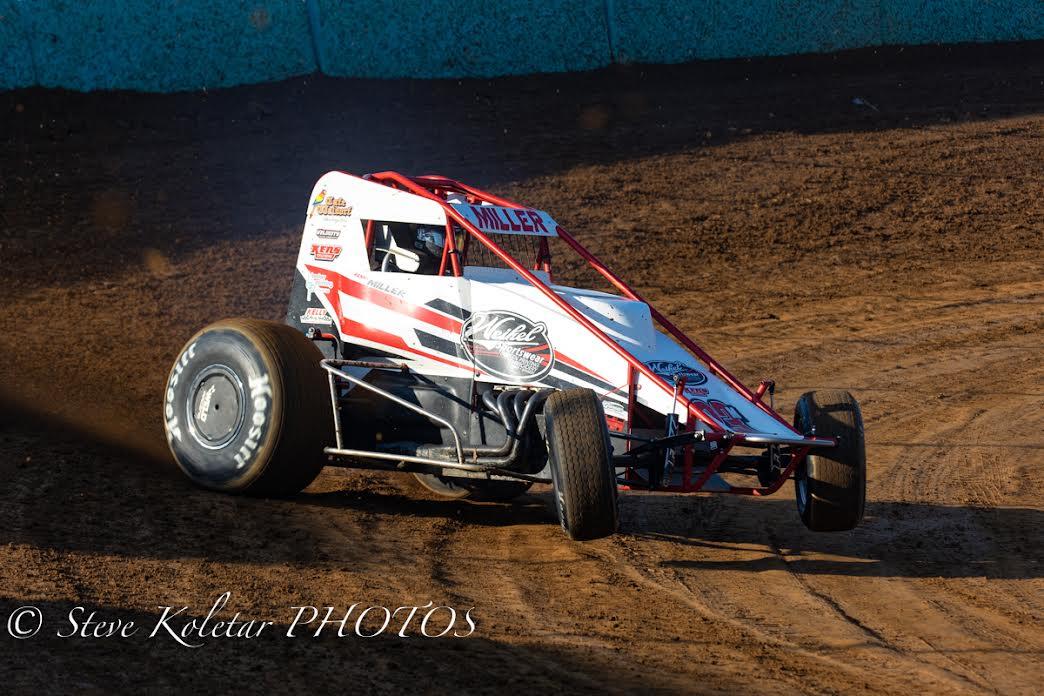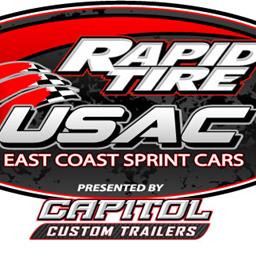 1/15/2023
USAC East Coast Sprint Cars
---
Breaking Down The Top Ten: 6th, Kenny Miller lll
Heat wins: 2
Features: 15
Wins: 0, *Won Non-Winners Race at Bridgeport
Top 5: 7
Top 10: 14
Earnings: $10,105
Average Fin: 6th
Again, despite not running a full time season with the series in 2022, Kenny Miller lll and team had an incredible season on tour with the Rapid Tire, USAC East Coast Sprint Car Series, Presented by Capitol Renegade, ending the year with fourteen top ten runs of their fifteen starts.
What else can be said about Kenny Miller other than he is smooth and consistent. While still not being able to get back into victory lane as he did in 2020 during his rookie season, Miller was all over the top five throughout the season, and knocked on the doors of victory from the very start of the season with a podium run in the season opener at Bridgeport to kick off the season.
Miller's next venture to the podium came at the Delaware International Speedway, where he finished a close second to Alex Bright at track that Miller has had substantial success at in prior seasons.
Multiple top five and top ten runs were the regular for Kenny Miller in 2022, before ending the season with a bang. A pair of third place efforts at Winchester and Bedford, followed by picking up the non-winners race at Bridgeport in November, and strong sixth place finish in the series race of the year in the season finale.
What lies ahead for Kenny Miller and team? We're not exactly sure to be quite honest, Miller and family are dedicated to education and, racing when time allows over the last two seasons, and likely more of the same in 2023. With the top two in series wins over the last two seasons looking elsewhere for racing in the future, the door is wide open for a new champion, and new winners to break through in 2023. Multiple teams have pointed the finger at Miller to be one of the new most winning drivers in 2023, and a possible favorite to win the championship, should the team compete in all events, only time will tell!
---
Article Credit: Nick Fillman
Submitted By: Nick Fillman
Article Media
Back to News