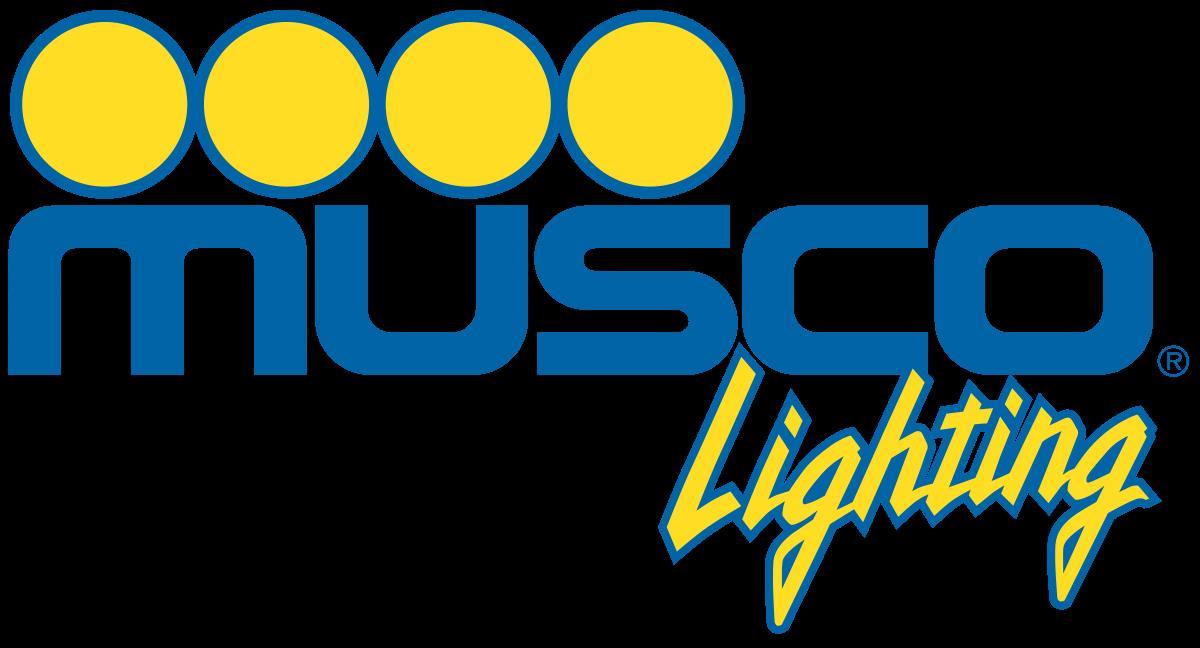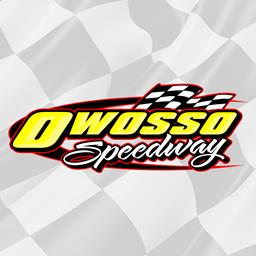 ---
MUSCO Lighting Joins Owosso Speedway in Multi Year Marketing Partnership!
Ovid MI - The Owosso Speedway Management Team is proud to announce a multi year marking partnership with Musco Lighting beginning in 2023!
"We are very pleased to be partnered with a quality world wide business like Musco at Owosso Speedway. Their name and reputation speaks for itself. Their commitment by stepping up to the plate for our drivers and fans is just another indicator of the value they and Owosso Speedway are placing on fan experience. Parternships with companies in our region locally and on a National Level are exactly how Owosso can keep its purses, and point funds exceptional, and our ticket price packed full of value for the amount spent." remarked Owosso Speedway General Manager Jeff Parish. Musco Delivers the type of show experience that fans love to engage with in 2023. This is what attracted us to them initially as a company, and then when they saw our vision as well, they made the decision to partner with us for the future. We couldnt be happier with this partnership." stated Owosso Speedway Owner Rex Wheeler.
Musco Lighting has been a leader in the design and manufacture of sports and transportation/infrastructure lighting systems for more than four decades. They offer permanent and temporary lighting solutions for new and retrofit projects, with a focus on optimizing lighting for racers, players, spectators, neighbors, Media broadcasts and staff.
"We are excited to have Musco Lighting join our family of Markeing Partners", said Owosso Speedway Promoter Jody Hoffmann. "Musco Lighting brings a wealth of experience and knowledge to the track experience, and we look forward to the valuable contributions they will be making to Owosso Speedway in years to come."
Back to News