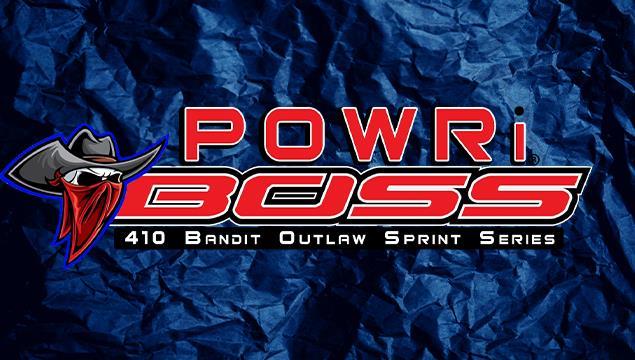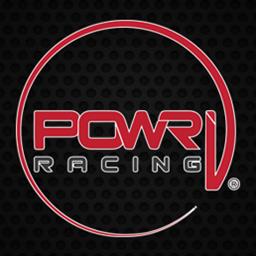 ---
POWRi 410 Outlaw Sprints Acquire Bandit Outlaw Sprint Series Title
Belleville, IL. (1/18/2023) Heading into the sophomore season of competition, the emerging POWRi 410-Wing Outlaw Sprint League will obtain a new heading with the acquisition of the Bandit Outlaw Sprint Series.
Moving forward 410-Wing sprint competition beneath the POWRi umbrella will fall under the name of POWRi 410 Bandit Outlaw Sprint Series or BOSS for short. Making name recognition and marketing a simpler and smoother option for fans, officials, and promotors.
"Our goal was to keep the BOSS name involved in the racing world, it just made perfect sense for POWRi to brand their 410 Sprints with the title" stated founder Steve Lang. Adding, "Since our inception in 2005, BOSS has been instrumental in growing grassroots sprint racing throughout the nation."
The full 2023 POWRi 410 Bandit Outlaw Sprint Series Schedule is available online at http://www.powri.com/schedule/?i=22673.
Follow along for more information regarding the ongoing growth of the POWRi 410 Bandit Outlaw Sprint Series along with items such as race recaps, updates, full results, and press releases online at www.powri.com, or on Twitter & Instagram at @POWRi_Racing or on Facebook at POWRi.
Back to News