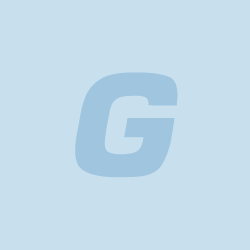 1/27/2023
---
Greatest Safety Innovation in 20-years
If you thought having RACEceivers in your ear made racing safer and more efficient you need to experience the new LITEcevier in car flagging device from RACEceiver. Now you get Yellow, Red, Green, White and Checkered flags lighting up in your car.
WIRELESS FLAGGING!
Instant Flags - Safer Racing - Fully Encrypted
Simple
Rugged
Roll Bar Mounted
Bright Flag Status LEDs
Long Range Radio
Encrypted Channels
Multiple Mounting Options
Extended Range Repeaters
Rechargeable or Hardwired USB
7.5 in, 2.5, 1 in with Antenna
Only 6oz!
*Requires race control system to be active, check with your racing league.
This device is an enhancement to and not intended as a replacement of actual human flagging or other existing warning systems.
Article Media
Back to News