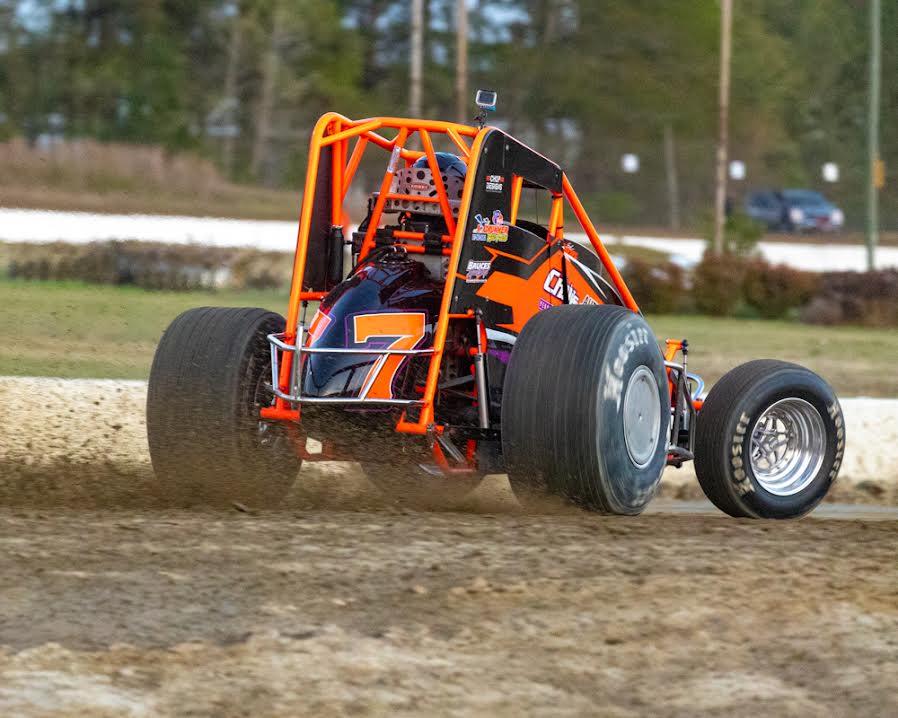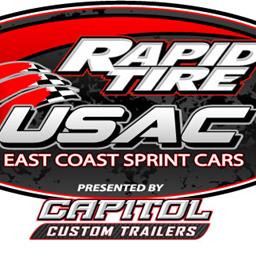 2/3/2023
USAC East Coast Sprint Cars
---
Breaking Down The Top Ten: 5th, Ed Aikin
Nick Fillman, USAC ECSC
Heat Wins: 1
Features: 18
Wins: 0
Top 5: 2
Top 10: 14
Average Fin: 8th
Earnings: $7,680
Veteran Ed Aikin came into the 2022 USAC East Coast Season with a new car, and a new attitude of competing for wins and top fives, while still learning a new discipline of racing.
Aikin started the year strong at one of his favorite tracks, the Bridgeport Speedway with a fourth place effort, and a stretch of seven straight top ten runs starting at the Port Royal Speedway in April where Aikin lead laps, and was a feature contender all race long.
No DNF finishes, and numerous top ten runs were the tail of the season for Aikin and team, as the team continued to improve night in and night out. While talking in the pit area of the Bridgeport Speedway, Aikin had explained that racing non-wing has been the most fun he's had in racing, wished he'd have had a chance to do more in his prior seasons of racing.
In addition to being a smooth, clean, and respected driver in the pit area, Aikin is also often founding selling parts and tires to teams who need them, often times delivering them to the track to fellow competitors. His help for other competitors, along with adorable pit pup, Haley, has left Aikin as a pit area favorite and pleasure to have around the series.
Aikin and team will likely be looking for more in 2023, with hopes of cracking victory lane and more top five runs in 2023. With a veteran driver like Aikin who has gained speed and confidence each year since joining the series, we expect nothing less in 2023!
---
Article Credit: Nick Fillman
Submitted By: Nick Fillman
Article Media
Back to News