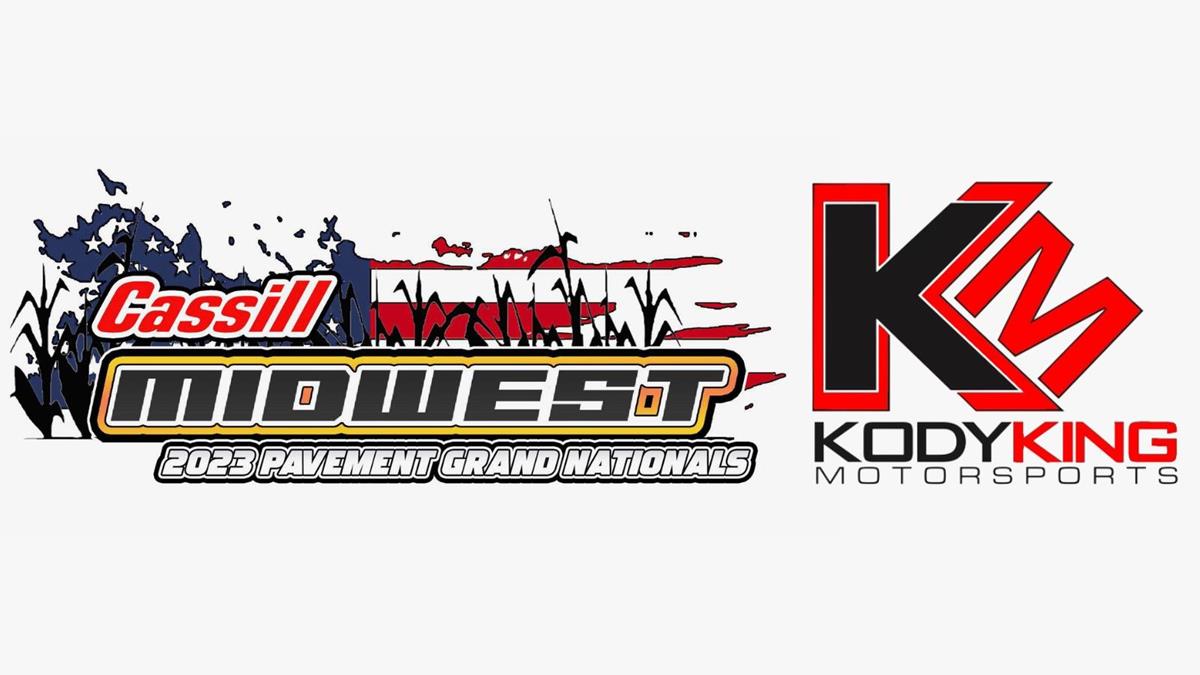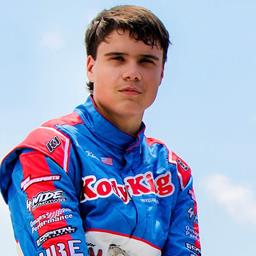 ---
Kody King Motorsports to Support Junior Classes at the Midwest Pavement Grand Nationals
Cedar Rapids, IA-  Kody King Motorsports has signed on to be the presenting sponsor for the Junior classes at the 2023 Midwest Pavement Grand Nationals for go karts taking place at Hawkeye Downs Speedway in Cedar Rapids, IA on June 3rd. The second annual event will take place Saturday following the annual Friday night stop for the Big 8 Late Models at the historic Iowa paved oval.
Kody King, driver of the Coltman Farms Racing, Cornellier  Fireworks, Pathfinder Chassis Late Model, cut his teeth behind the wheel of a gokart starting at the age of 6, making this sponsorship a natural fit.  "I have been looking for opportunities to work with young racers and when Brian Kauffman (event promoter) brought this opportunity to me, I couldn't pass it up." King said.
KKM will have their late model on display at the event and Kody is looking forward to meeting the young racers. "It is awesome that our schedule works out so I can be there to meet the up and coming racers that are the future of our sport ."
The 2023 edition of the Midwest Pavement Grand Nationals will feature 19 classes across both Oval and Sprint disciplines. 8 of the 19 classes will be Junior classes with drivers ranging in age from 8-15.
For more information on Kody King and Kody King Motorsports please visit www.kodyking.net
.
For marketing opportunities with Kody King Motorsports contact Tonya at
www.marketwithmpm.com
.
---
Submitted By: Tonya McCallister
Back to News