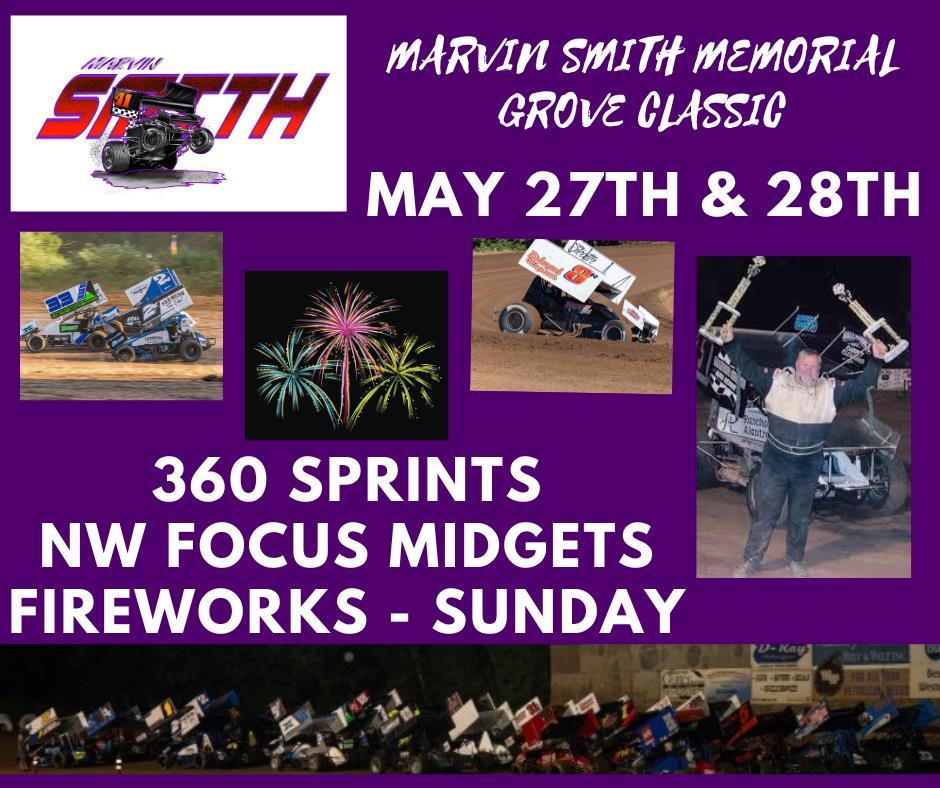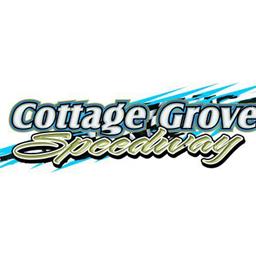 5/25/2023
Cottage Grove Speedway
---
COTTAGE GROVE SPEEDWAY 360 MUFFLER RULES - THESE HAVE NOT CHANGED!!
Drivers please be sure you are in compliance with the following muffler rules, we are located inside city limits and MUST always be in compliance with city and state noise ordinances. Thank you for your cooperation and we can't wait to see you all for the Marvin!! Only 2 more days!!
Exhaust Rules
Mufflers are mandatory.
Mufflers to be securely fastened.
Mufflers and headers must remain attached. All muffler and header components must remain intact and operating. Failure to comply with this provision will result in automatic disqualification (Black Flag).
We will make every effort to inform you if your car is running loud during hot laps, but it is your responsibility to check with the Pit Steward to make sure you were not loud during qualifying. To make sure you receive as much time as possible to repair sound problems during qualifying, each car should have a crew member check with the steward after their qualifying run.
DBA requirements must be met 95 dba @ 100'. ABSOLUTELY NO EXCEPTIONS AS THIS NOISE REQUIREMENT WILL BE ENFORCED.
Mandatory: Mufflers- Spin Tech or Flowmaster, Loback 24" inner core note, Spin Tech or Flowmaster must be the big muffler no small Spin Tech or Flowmaster's allowed. Part #1545, Schoenfeld part #14272735-78 If it is found that you have tampered with the Muffler, you will be subject to 1 race suspension and $250 fine.
No Supertraps
Mandatory: Must be less than 95 decibels or below at 100 feet or YOU WILL NOT RACE!!
---
Submitted By: Heather Boyce
Back to News