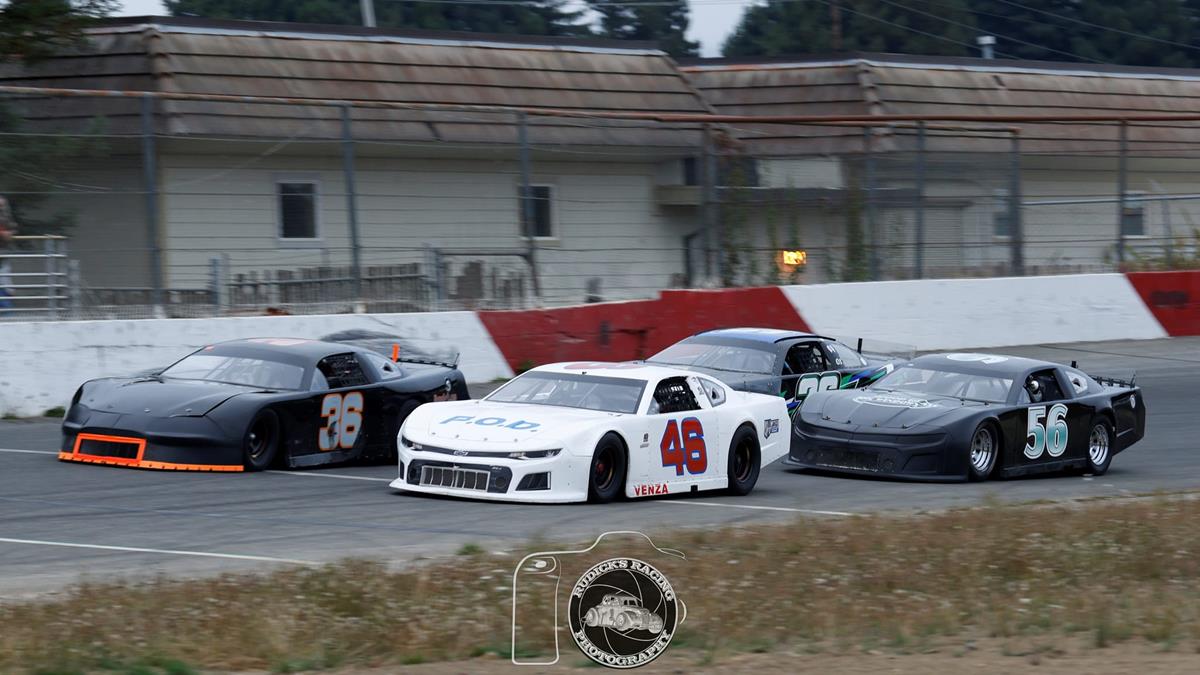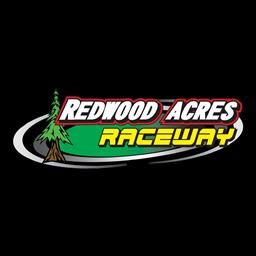 9/18/2023
Redwood Acres Raceway
---
2023 RAR Season Concludes Saturday With Annual Fall Spectacular
The final race of the 2023 season at Redwood Acres Raceway is scheduled to take place this Saturday September 23. O'Reilly Auto Parts is presenting the raceway's annual season-ending Fall Spectacular with a full slate of racing taking place including late models, North State & Upstate Modifieds, Legends, bombers and mini stocks.
The points battle in the Acres' late model division is a two-man race with Brandon Barnwell holding a slim six-point margin over Luke Hall.
The North State Modified Series and Upstate Modified Series will be competing head-to-head at RAR for the second time in 2023. Scott Winters was the winner of that race on June 24 and currently has a 60-point lead over second place Ian Elliott in the North State Series. The Upstate Modifieds standings are currently led by Sierra Furia. She leads Kylei Keown by 25 points while Sammy Nuno is third, 31 points behind Furia
The Legends division title fight will likely go down to the final lap of the main event as Tyler Krupa holds a narrow seven-point lead over Landen Green in second.
Doug Way will lock up the 2023 bomber division championship by starting Saturday's race while Gary Klinetobe's goal is hoping to have a perfect season in the mini stocks by winning every main event in the division this season. Klinetobe was able to clinch the mini stock championship in the previous race on September 9.
Tickets for Saturday's O'Reilly Auto Parts Fall Spectacular are currently available on RacinTheAcres.com. General admission tickets are $15 while senior and military tickets are $12. Tickets can also be purchased in-person at Automasters in Eureka, Don's Rent-All in Eureka, McKinleyville Barbershop and JC Auto in Fortuna. Tickets will also be available at the front gate on race day.
Grandstands will open Saturday at 4:00 with racing starting at 5:30. The event will also be livestreamed on RacinTheAcres.tv and SpeedSport.tv. A special Friday practice session is scheduled to take place between 1:00 until 5:00.
Make sure to follow Redwood Acres Raceway on Facebook and Instagram.
---
Submitted By: Matthew Sullivan
Back to News