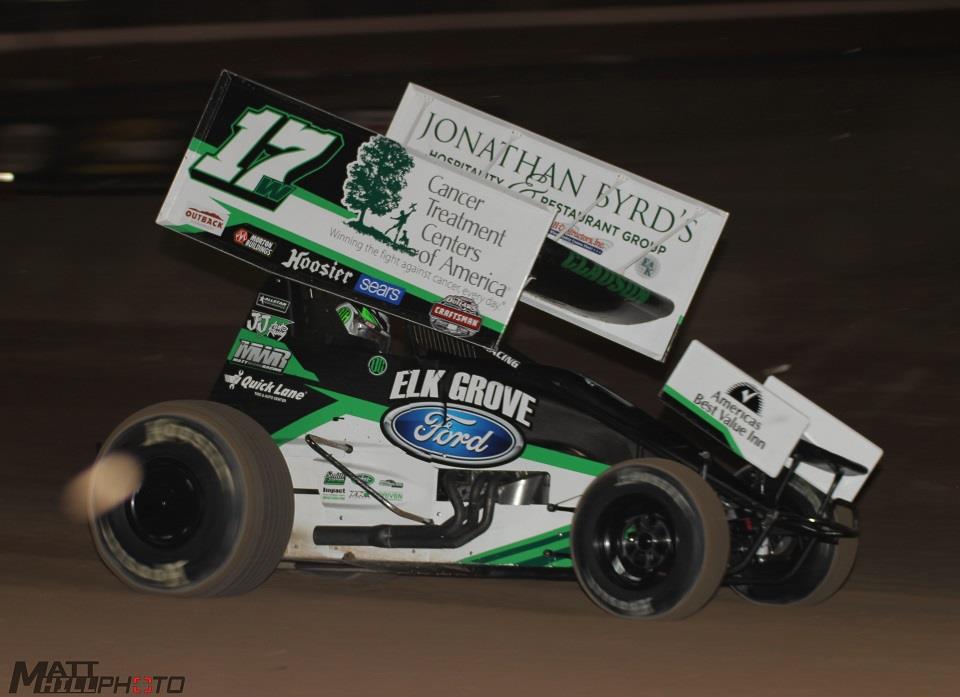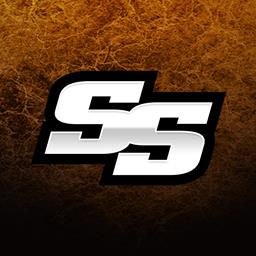 ---
Kerry Madsen to Pilot Elk Grove Ford, CTCA, Bryan Clauson #17W at Knoxville!
Kerry Madsen will be behind the wheel of the Matt Wood Racing, Elk Grove Ford, Cancer Treatment Centers of American, Bryan Clauson #17w this weekend with the National Sprint League at Knoxville Raceway in Iowa. The St. Mary's, New South Wales, Australia native has a track title to his credit, and has racked up ten wins this season between Australia and the United States. Two of those wins have come in NSL competition.
Kerry is looking forward to the opportunity. "Obviously, I'm excited, but at the same time, the whole situation is a bit overwhelming," he says. "I'm just looking forward to getting out there and competing. Hopefully, it will be an opportunity for us all to smile at the end of the night."
His vision is just to do the best job he can for the team. "We want to get the car out front where it belongs again and do a good job for them," says Kerry. "I'm looking forward to the challenge. Really, all I want to do is do a good job for those guys and represent them well. We want to be able to give them some good feedback and give them some results."
Kerry will be united with a great team that includes one of his former crew chiefs, Shane Bowers. "Shane is great," he says. "This is a perfect situation for me in a way. They have a handful of races on the schedule, and that works with where I am right now too."
Kerry was the 2005 Knoxville Raceway track champion. The 2015-16 Australian Champion was running as high as second in last week's Knoxville Nationals before a late-race mechanical gremlin arose. He won both the King's Royal and the Ironman 55 in 2014, and struck for $20,000 in Jackson, Minnesota in last July's Barb Wieskus Classic.
Matt Wood Racing would like to thank: Elk Grove Ford, Cancer Treatment Centers of America, Jonathan Byrd's Hospitality and Restaurant Group, America's Best Value Inn, Quick Lane and Impact Signs, Awnings & Wraps!
Back to News