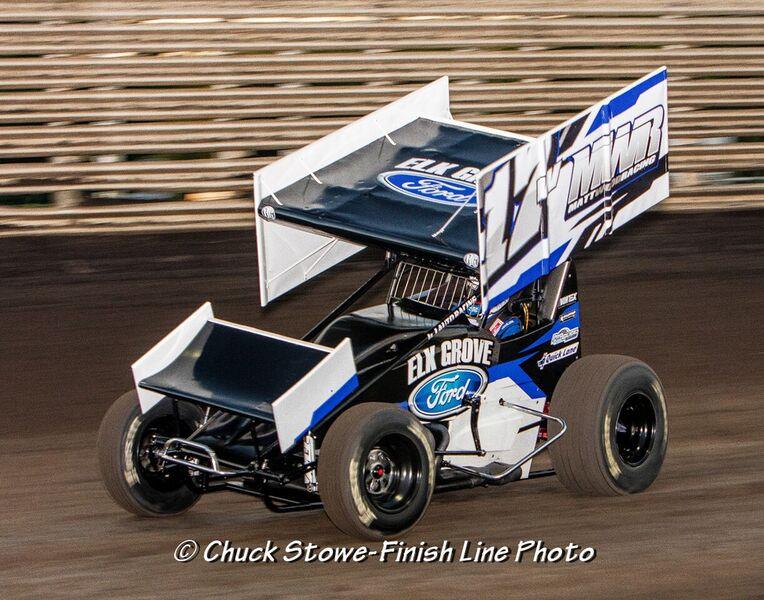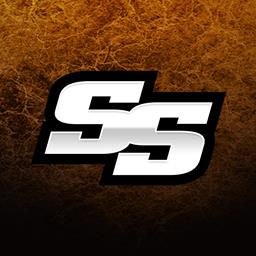 ---
Kerry Madsen Charges from 12th to Fifth at Knoxville!
It was a good debut for Kerry Madsen in the Matt Wood Racing #17w last Saturday night at Knoxville Raceway. Starting twelfth in the stout NSL feature field, the St. Mary's, New South Wales, Australia driver charged to fifth by the checkers. The team will be doing double duty this weekend at the Jackson Nationals at the Jackson Motorplex in Jackson, Minnesota. They will compete with the Lucas Oil ASCS National Series and the NSL both. In addition, a Matt Wood Racing 360 Ford engine will be under the hood for Grain Valley, Missouri's Brian Brown at Jackson.
Kerry timed in 13th quick on Saturday at Knoxville. "I tried to squeeze a little bit more time out in qualifying, and I actually gave up some time," he says. "That put us behind the 8-ball a bit."
He would finish second in his heat race, setting him up outside row six for the 25-lap main event. He picked off cars in steady fashion, coming home fifth. "We had a little bit of a slow start, but I was super-happy," says Kerry. "We were really strong in the A main. Every time I got back in the car, (crew chief) Shane (Bowers) had it better for me. The guys did a great job and it was great to get a top five in the end considering our starting spot."
Kerry noted how great the track conditions were as well. "The track was just awesome," he says. "In the A main, you could race anywhere. We got there. The communication was right. Every time we got in the car, it was better. It was a great night. I got my confidence as the night went on, and got with the program."
He also had some fun. "It was a lot of fun," says Kerry. "I really enjoyed myself. It was good to get with these guys. We came forward at the end, and that's what's it's all about."
Kerry comes to the Jackson Nationals, having picked off the $20,000 Barb Wieskus Classic in Jackson in July. He's hoping that translates well to his double-duty mission this weekend.
Brian Brown will be utilizing the same Matt Wood Racing 360 Ford engine that he won the $10,000 "High Roller Classic" at the Missouri State Fair Speedway in Sedalia with on August 21.
Matt Wood Racing would like to thank: Elk Grove Ford, Quick Lane and Impact Signs, Awnings & Wraps!
Back to News