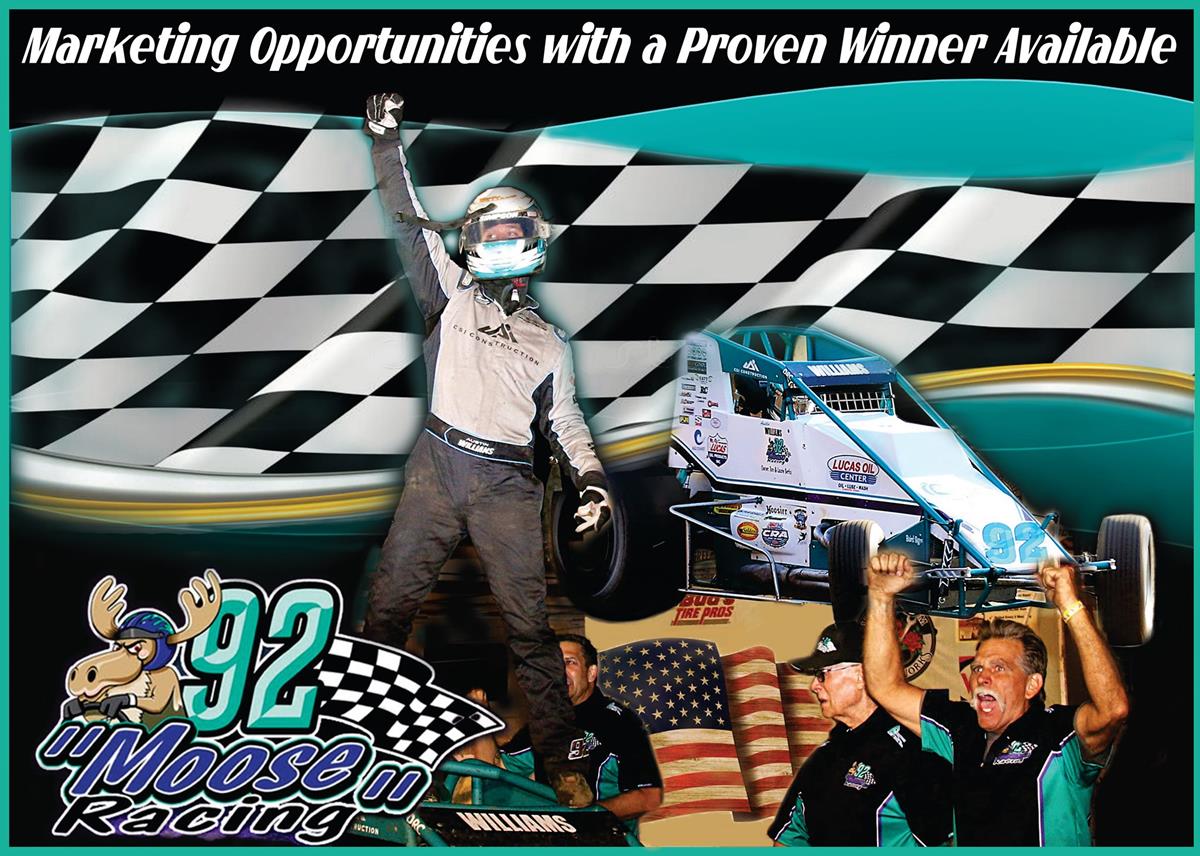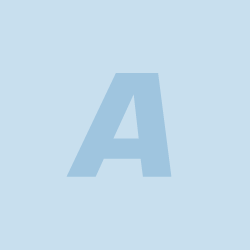 11/24/2021
---
Are You Ready To See Your Company Name Streamed Live??!!
Moose Racing, the longest running team in West Coast non wing sprint car racing is looking ahead to the 2022 Amsoil USAC/CRA season. Being a basically self funded team since 1992, the team for the 1st time is reaching out publicly in an effort to seek marketing partners to ensure it's presence this upcoming season.
This long running team demonstrates it's deep commitment to the sport and emphasizes that with promoting the sport to a vast audience of current fans and reaching out to lure new thrill seekers to the track, It even hosts a Moose Night to help promote attendance at the organizations home track.
Moose Racing reaches many with 2 websites - www.sprintcars.com, www.mooseracing92.com, www.facebook/mooseracing92. Instagram coming, where it provides updates and highlights the people & companies that support the team.
Team t-shirts and custom merchandise (which can when designed include YOUR brand) are marketed in the teams pit area at all events & websites.
Take advantage of this team's 30 years of race winning strategies to put YOUR COMPANY
at the front of the pack!!
Contact information :
Tom or Lauri Sertich : lauri@sprintcars.com: Lauri : 714-394-9292 Tom: 714-397-3964
Back to News