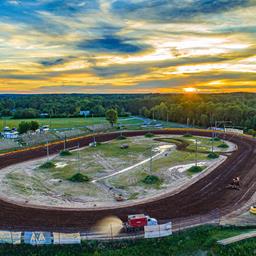 6/2/2017
Tomahawk Speedway
---
Racing this Saturday at Tomahawk Speedway!
Racing this Saturday! Everybody do the "No-Rain" dance for this weekend. It's a coin flip right now so we will prep the track and smoke the pork and see what happens. Rain date is June 10th if we do unfortunately rain out.
We would like to also announce that our new website will be up and live very soon, so stay tuned for that! We would like to thank MyRacePass for putting together a very nice site that we'll be able to show everyone our race lineups, results, photos, points, and much more!
Special shout out to our parters: Camel Towing, Erie CIS, Hayes Graphics, Kings Campers, Londerville Steel, Massa Construction, Musky County Auto, Norman Elecctric, Northstar Restoration, Professional Drywall, and Taco Johns!
Back to News